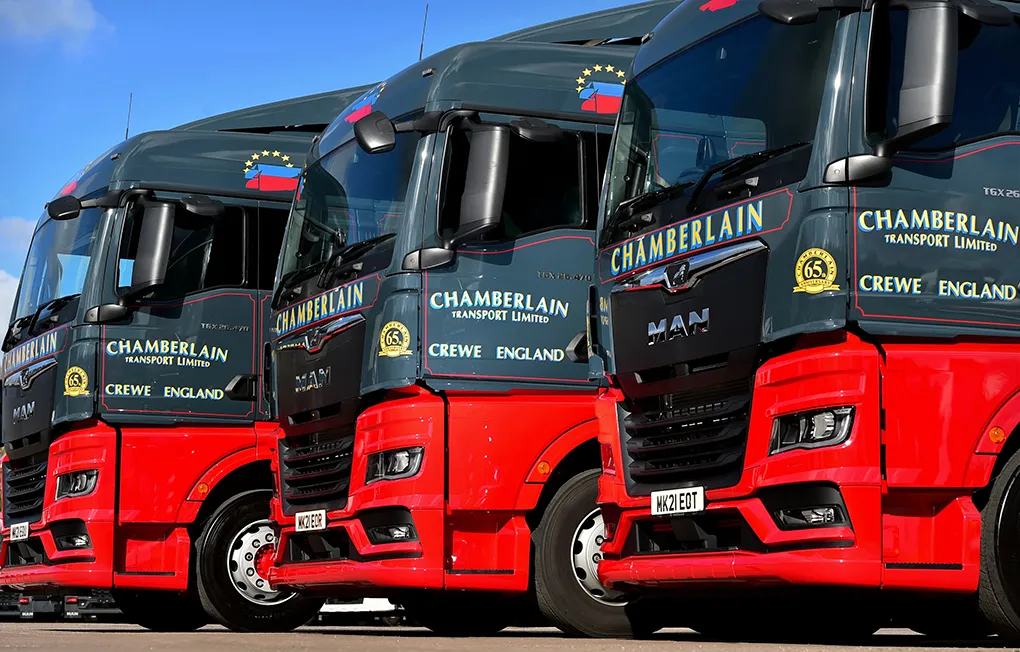 Nationwide Logistics
Whether you're worried about tied-up cash flow or excess inventory is simply taking up space, we can help with asset management and offer a unique sales avenue to keep your overstock from going to waste.
Working with national freight and transport providers, we can arrange for your products to be collected from anywhere in the UK at back-load prices to ensure that your stock can reach us in a timely and cost-effective manner. Using our state-of-the-art booking system, you can book a timeslot should you prefer to make the delivery yourself. If you're in urgent need for a local collection we have a small fleet of Luton vans available.
Our collections come guaranteed with competitive fees and excellent handling to ensure that your stock comes to us in a condition which will ensure your highest returns. No need to pay upfront as once the collection cost is agreed we will just deduct it from the proceeds of the auction.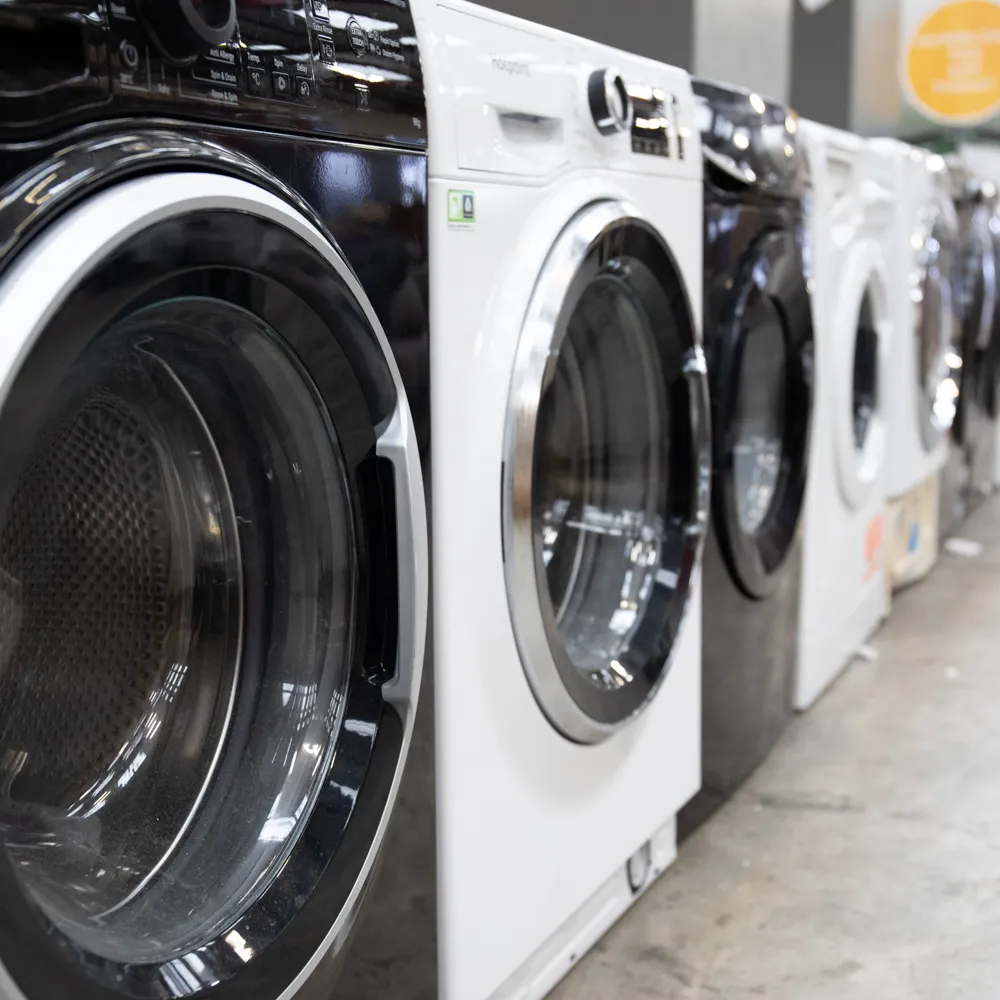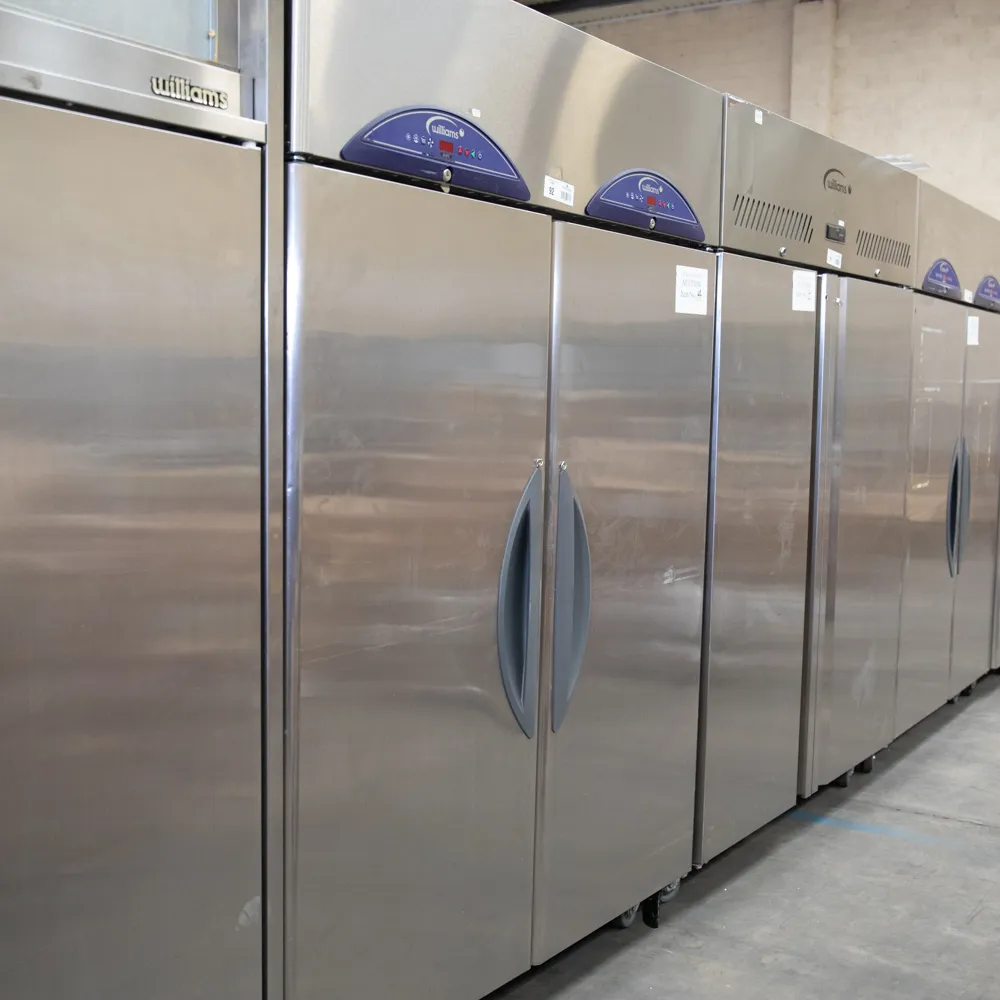 Cataloguing
Once your stock is with us, our large team of dedicated and expertly trained porters unload the vehicles and store your stock in one of our four auction centres. Prior to your stock being put up for auction, we can offer a full de-branding service as well as data wiping if required for technical devices such as phones and tablets. Brand integrity and data protection is a priority with Simon Charles, we'll make sure your reputation remains intact.
Our experienced team of catalogue assistants will then photograph and describe each lot , remarketing your items and ensuring your items get the best possible price. With over 20 online auctions a week, we'll make sure that your items are processed and turned around as quickly as possible. With our marketing team promoting each auction to specific audiences, we'll guarantee the maximum number of potential buyers.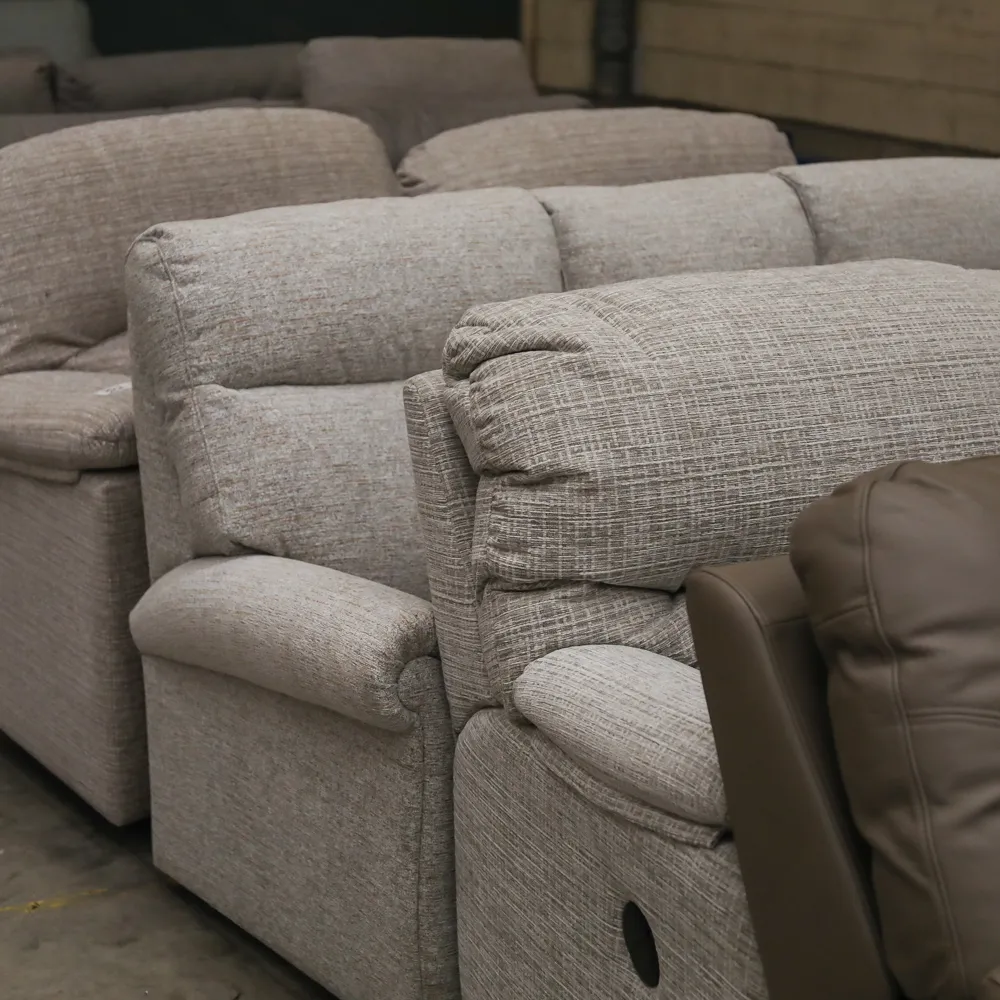 Selling
As a business on the forefront of online auction services and experts in reverse logistics, we have developed our own bespoke auction system and mobile App to provide buyers with an efficient and easy way to bid across mediums and platforms. This allows us to be far more adaptable than other auctioneers as we can tailor our services to your needs rather than expecting you to fit into a set box. We understand that each client comes with their own needs so strive to make sure we can meet them. This is all with the aim of fostering a long-standing professional relationship that's advantageous for both parties.
Our auctions are truly mobile, bringing the secondary market into the comfort of people's homes. With postage and courier options available we have effectively maximised the UK customer base available to us.
Unlike your conventional bidding platform, we work solely with businesses, meaning that your stock wouldn't have to combat a hundred one-man auction houses for space. This makes a prospective customer far more likely to see your product and buy it, ensuring a higher yield.
Online auctions are a fantastic way to sell your stock, customers don't even have to get up from the sofa to bid and with the auction lasting several days online, we can expect a much higher buying price than you might have expected with a traditional auction. By letting us handle the auction you would be saving yourself the hassle of having to work with customer queries, handling payments, returns management while helping reconcile some of the lost profits that returns, or overstock may accrue.
5.6m+
Bids Processed Yearly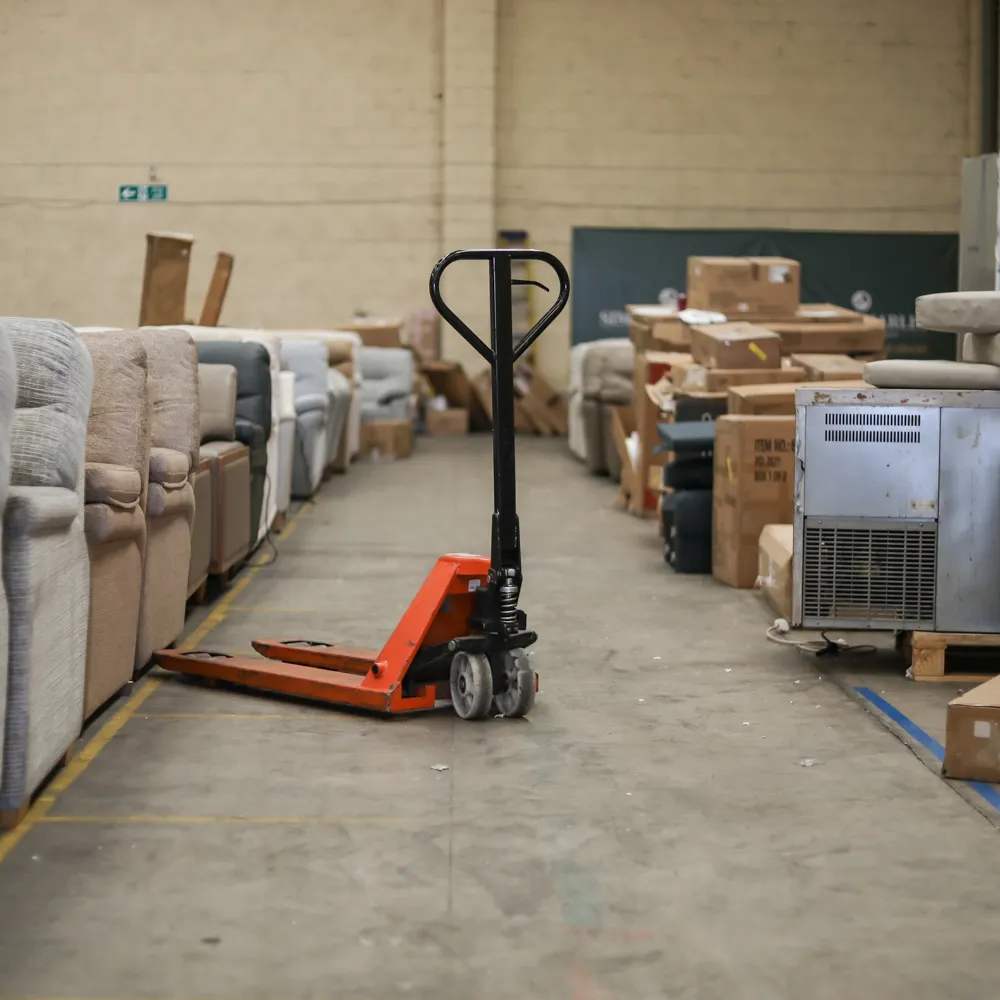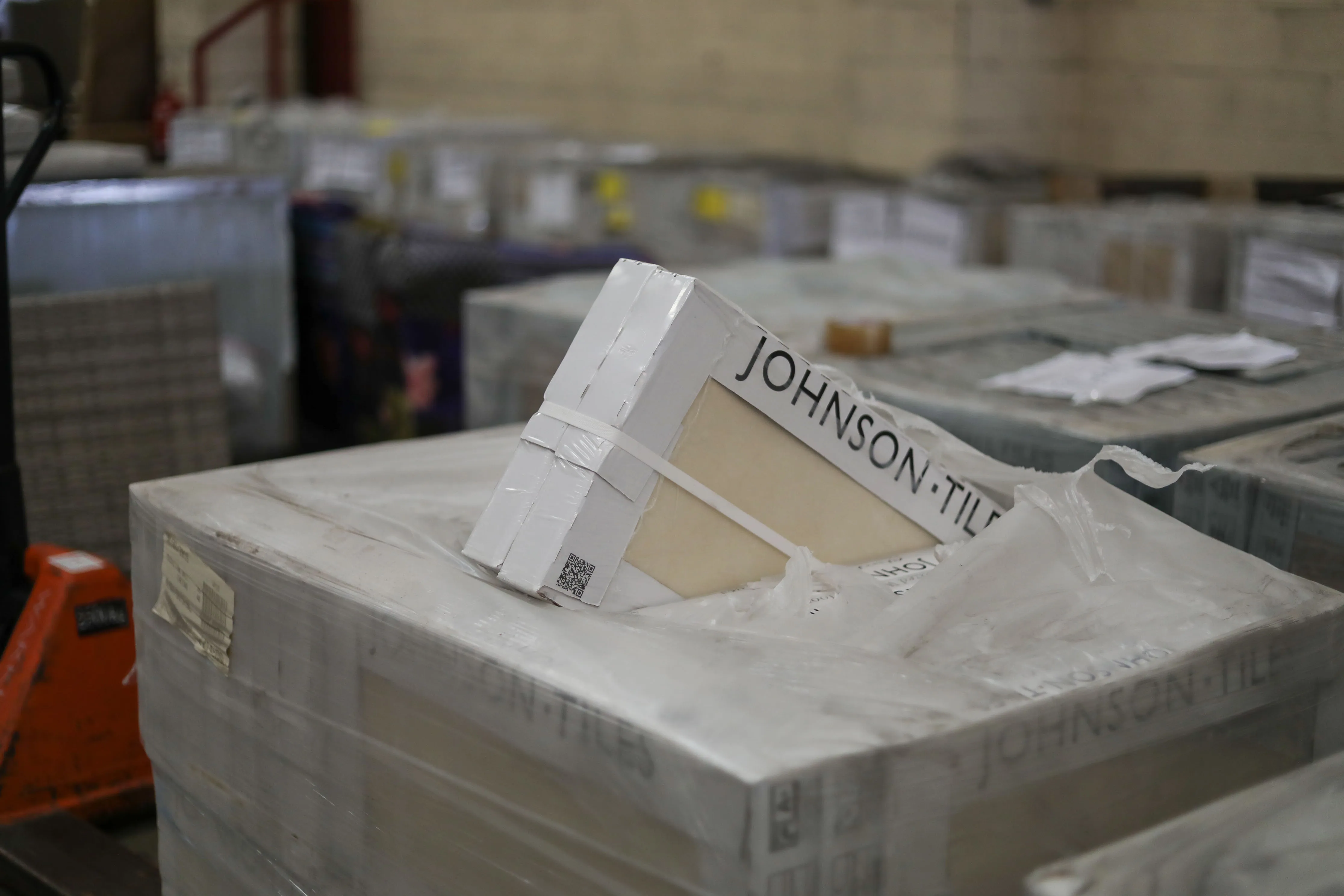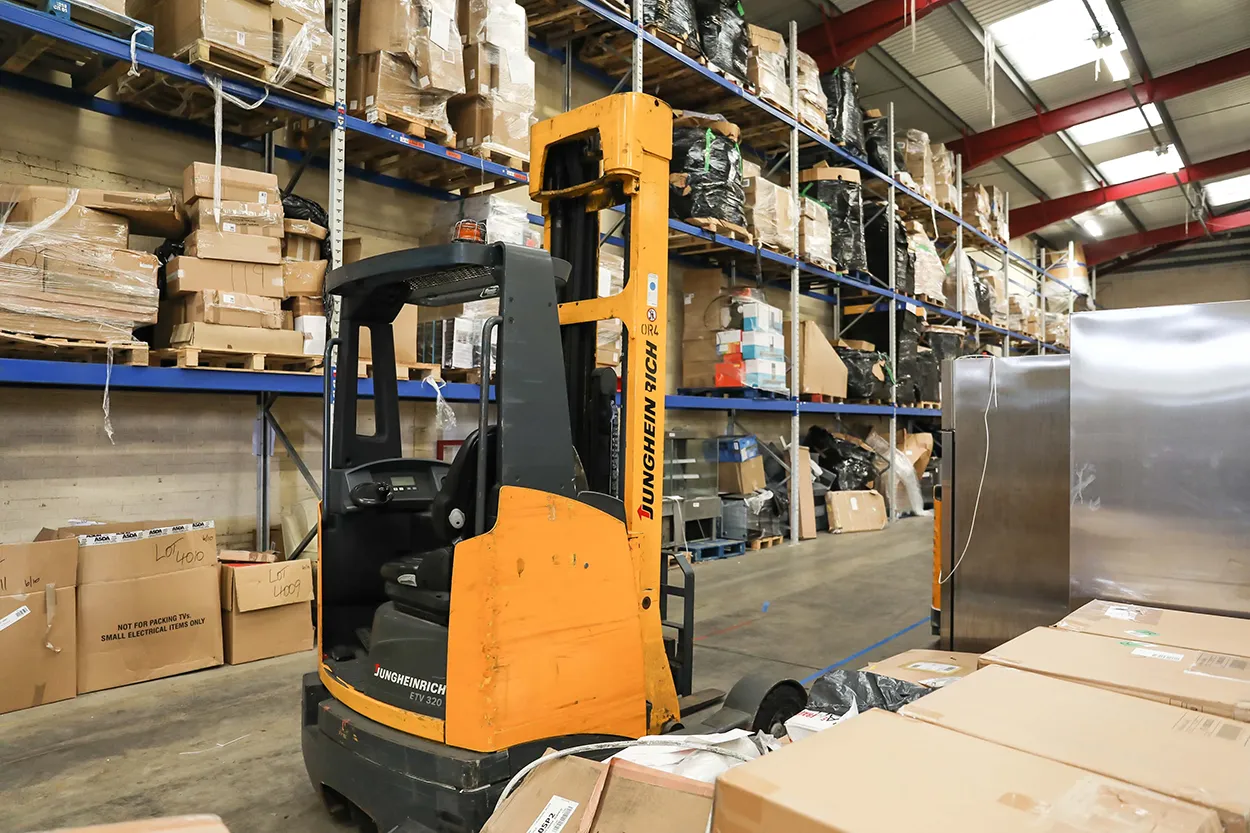 Payment on your terms
Payment can be made in as little as 7 days from your stock being sold in one of our auctions, this can be done via a BACS payment. A detailed self-billing invoice is also included, which provides you with a clear breakdown of your lots, including hammer price, VAT and all costs. For every piece of stock that comes into our hands we provide a full audit trail. To make sure you get all the information you need, we report back on large manifests on an individual SKU basis. If you would prefer it, we also offer tailored reporting for large amounts of stock with sale data on a weekly basis to make it easier for you to keep an eye on your stock. Dependent on your business requirements, we can provide a concise breakdown of all stock entering our auction by your chosen parameters.
1,065,286
Invoices Processed
0
Lots Returned to Clients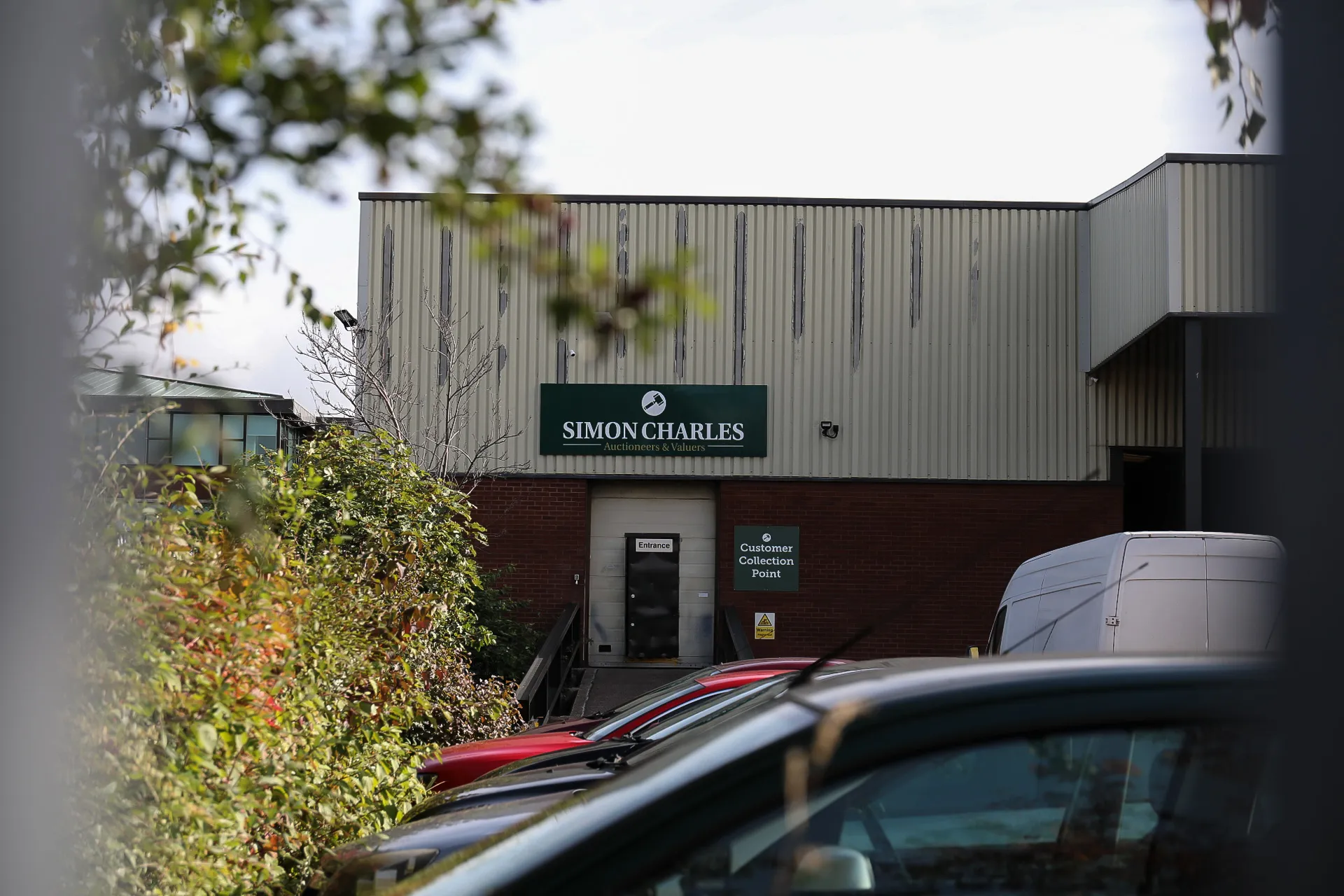 Speak to one of our specialists
See how we can assist your business with a tailored stock management solution.
Contact