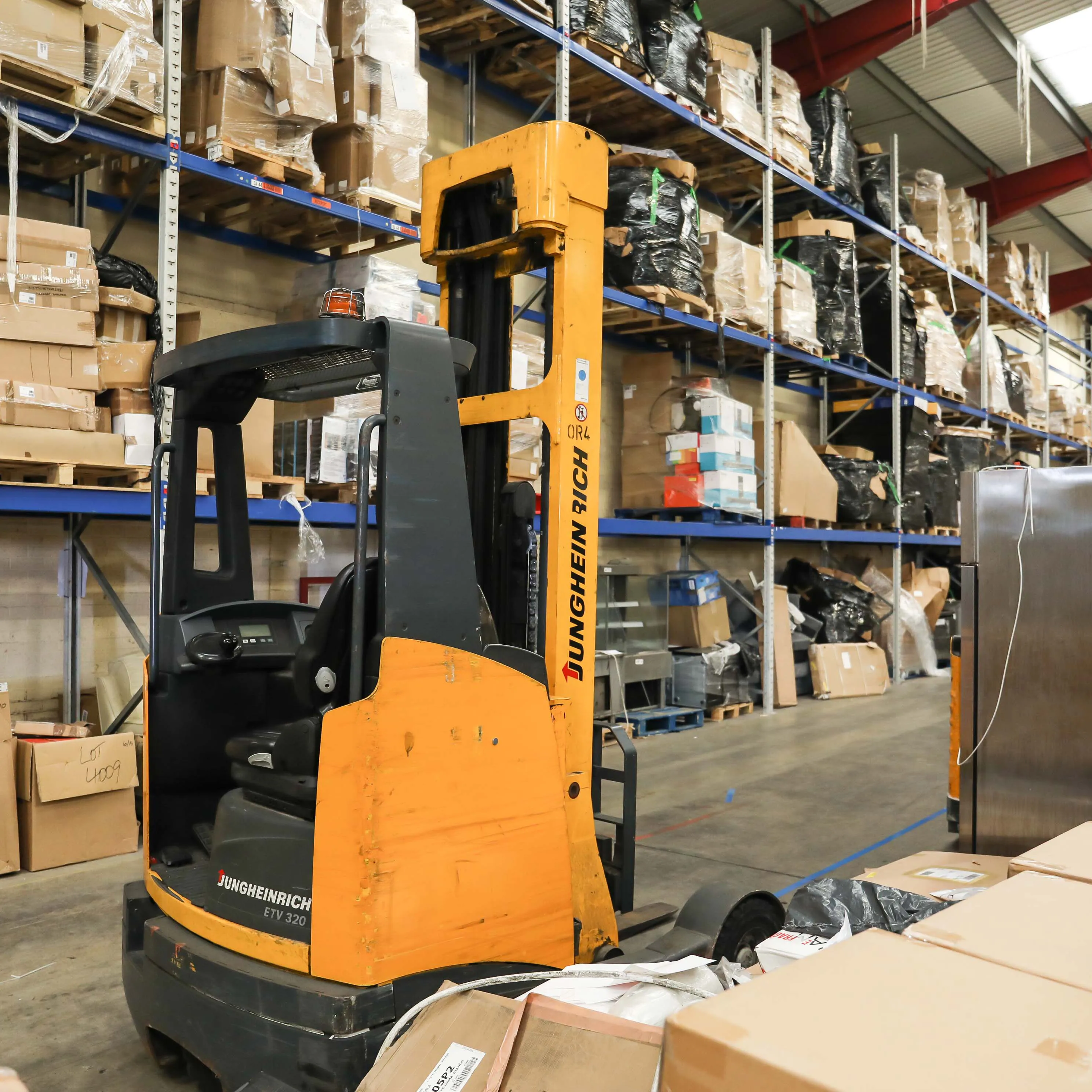 Sell your excess, returned or surplus stock at auction.
We offer customised solutions for businesses seeking to expand their sales channels, monetize their surplus, returned or excess inventory, or free up warehouse space. Let us help you achieve your goals with our cost-effective methods.
Why sell at auction?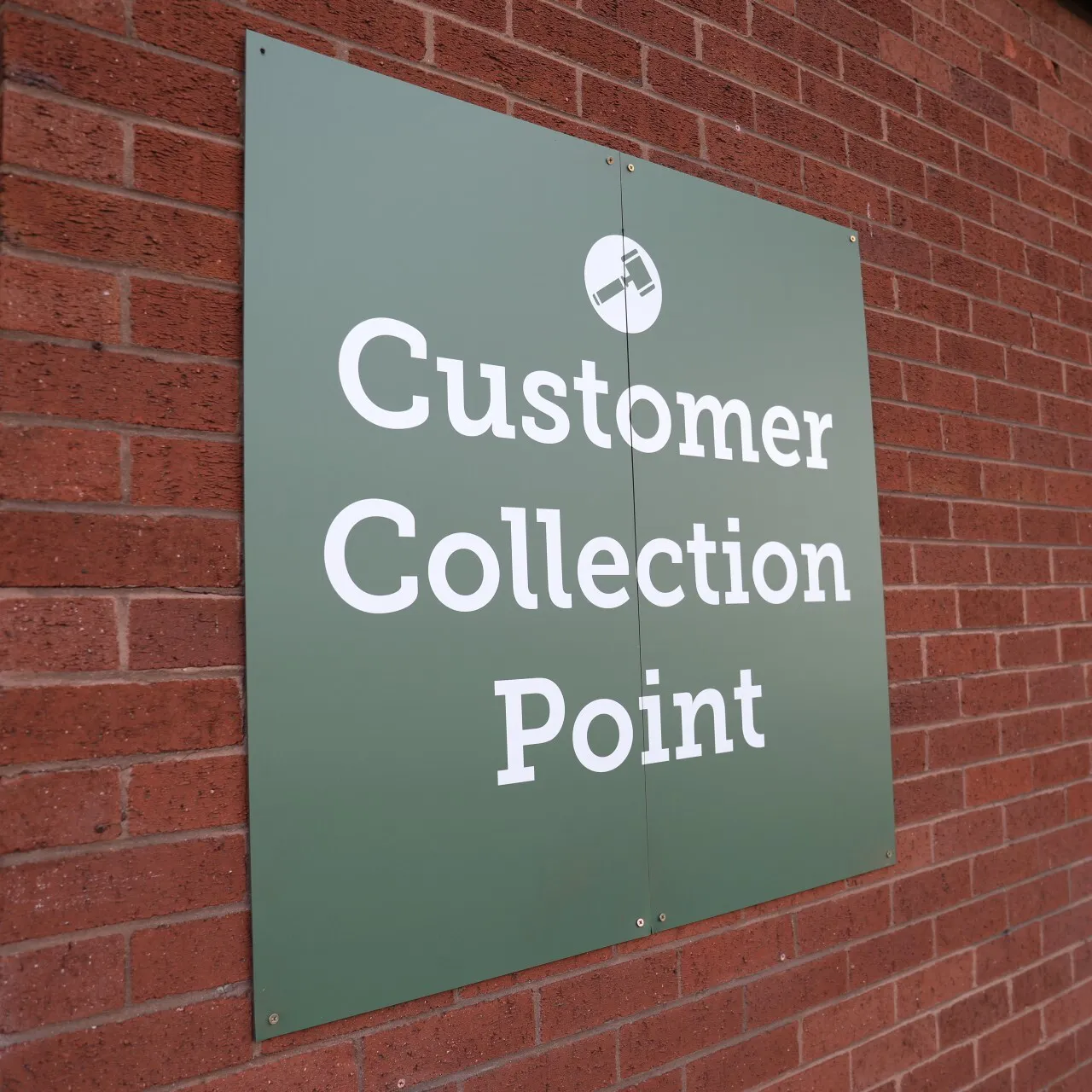 Effortless
Hassle free liquidation of your stock on the open market.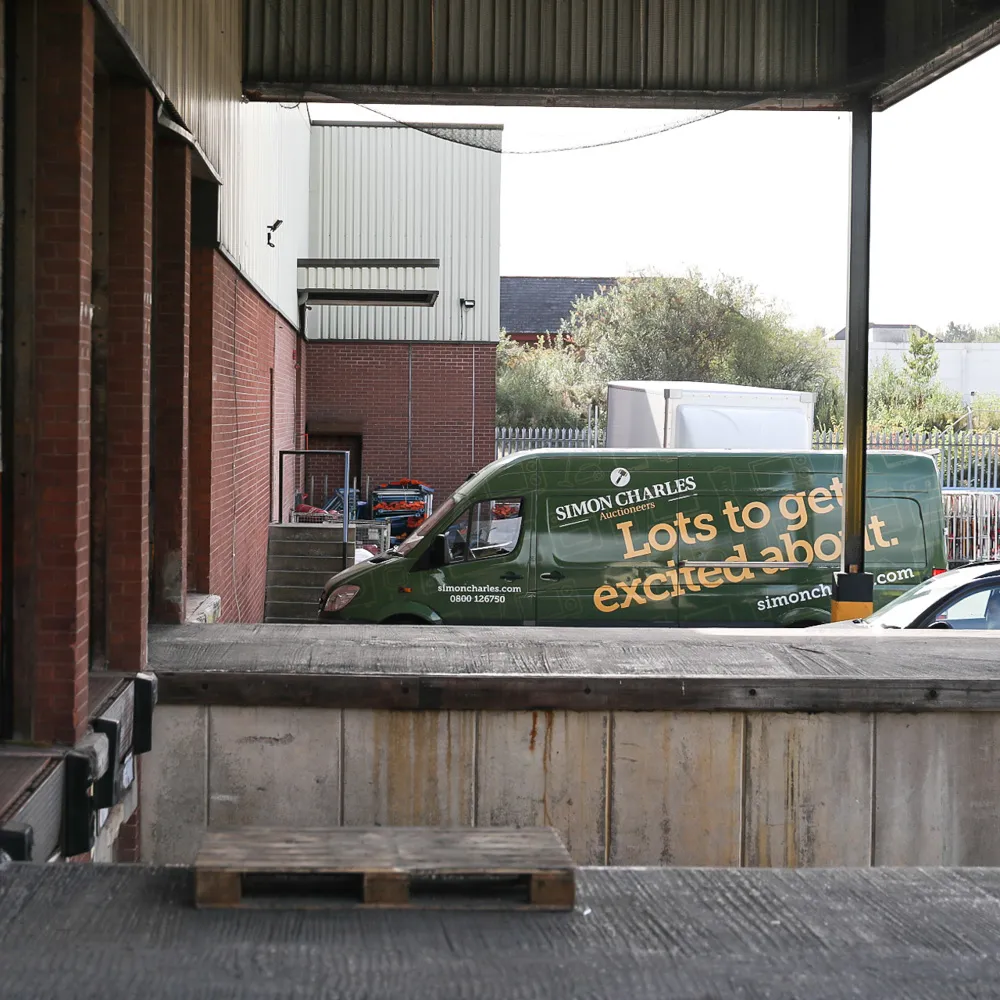 Profitable
Release tied up income from your stock with our fully managed service.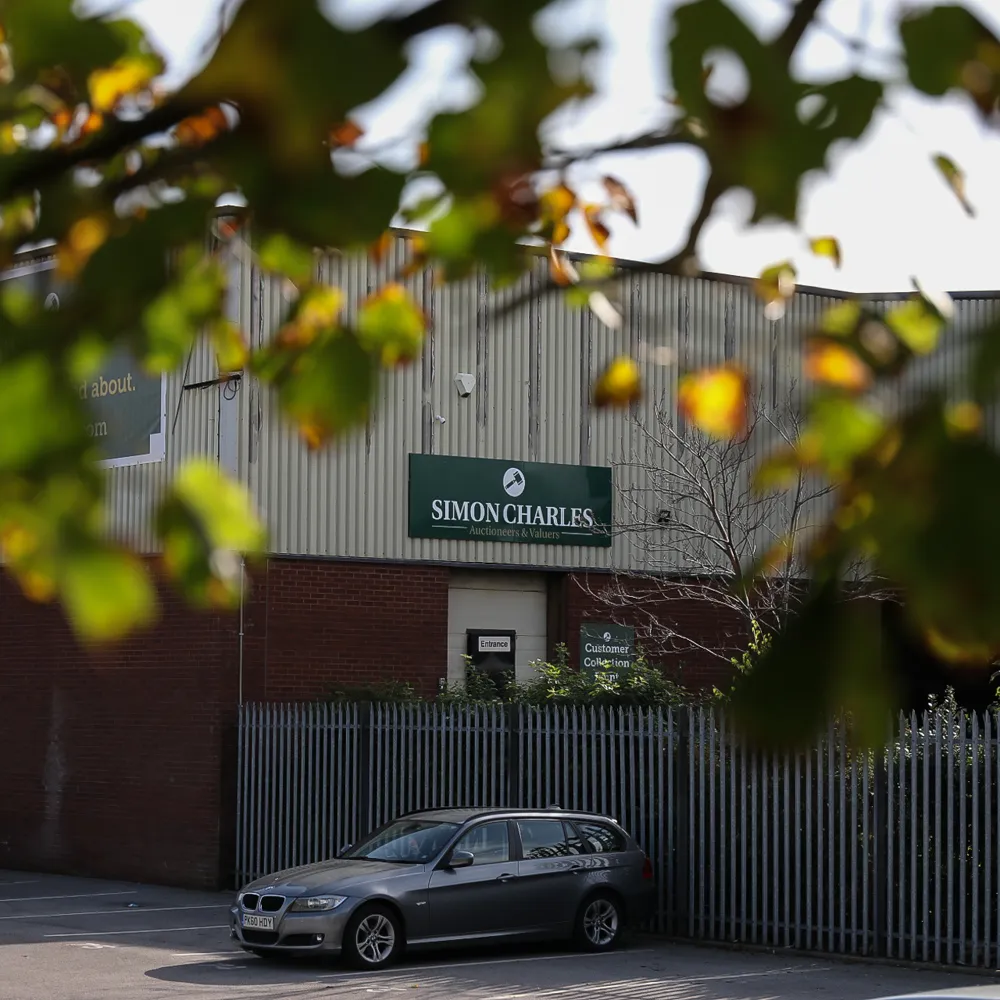 Sustainable
Achieve your environmental goals by utilising the secondary market.
What we Sell?
We accept a huge selection of consumer products in categories such as fashion, jewellery, furniture, upholstery, appliances, electronics & tech, audio, phones, household, gaming, toys & nursery, DIY, and crafts. We also offer commercial and industrial products for catering, manufacturing, and more, including tools, plant and machinery.
Join Us
We are trusted by over 1400+ clients.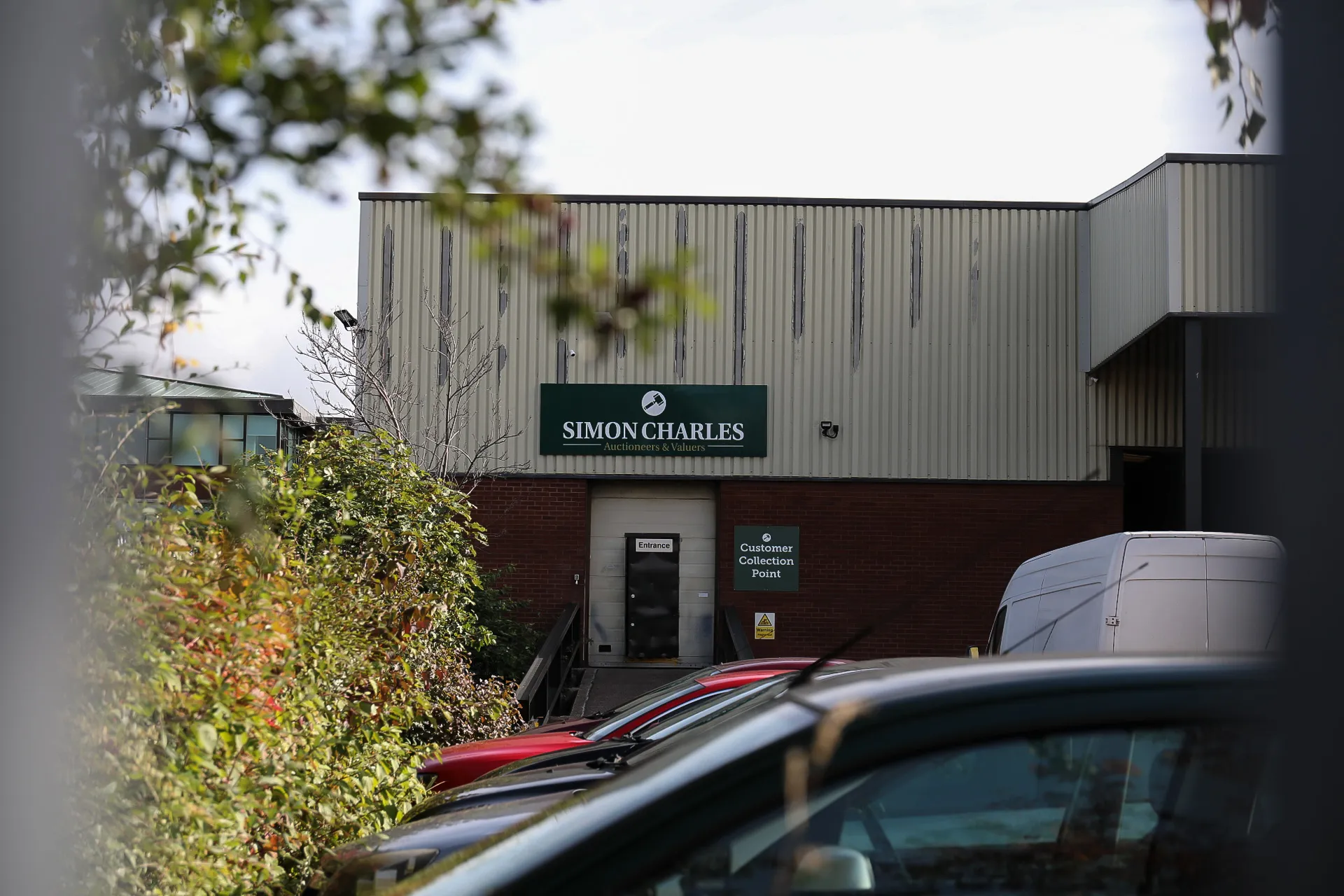 Speak to one of our specialists
See how we can assist your business with a tailored stock management solution.
Contact