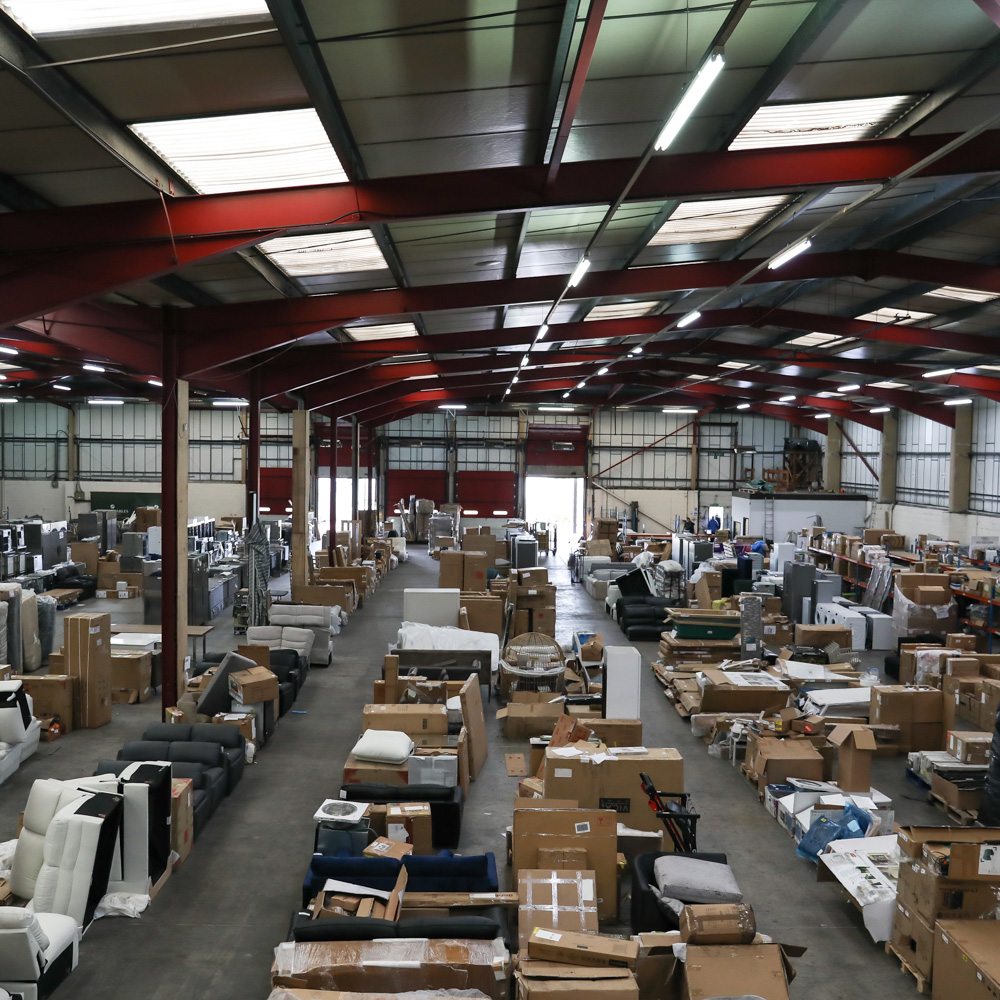 Making the secondary market our primary concern.
We have considered our solutions to support every stage of your growth.
What We Do?
A fully managed service, bringing your stock to the open market
Why Auction?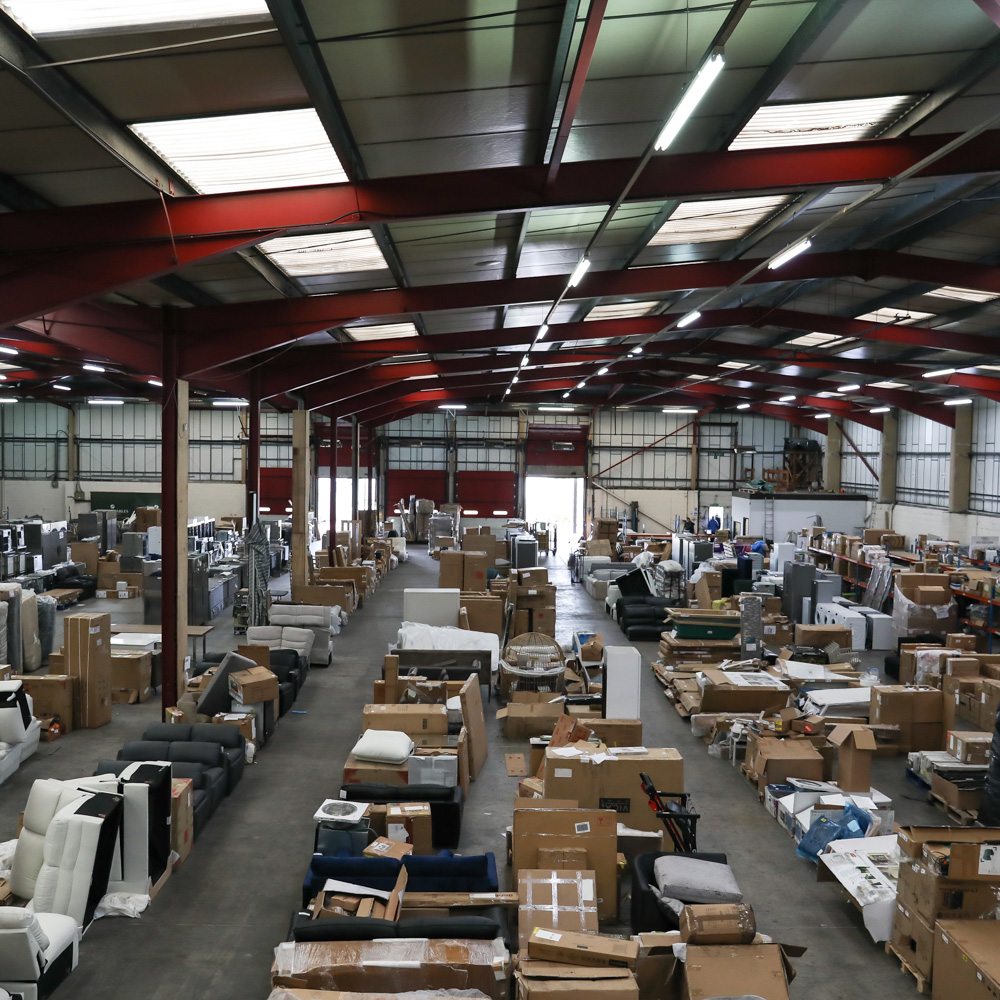 Hassle free handling of customer returns, shipping, queries and payments.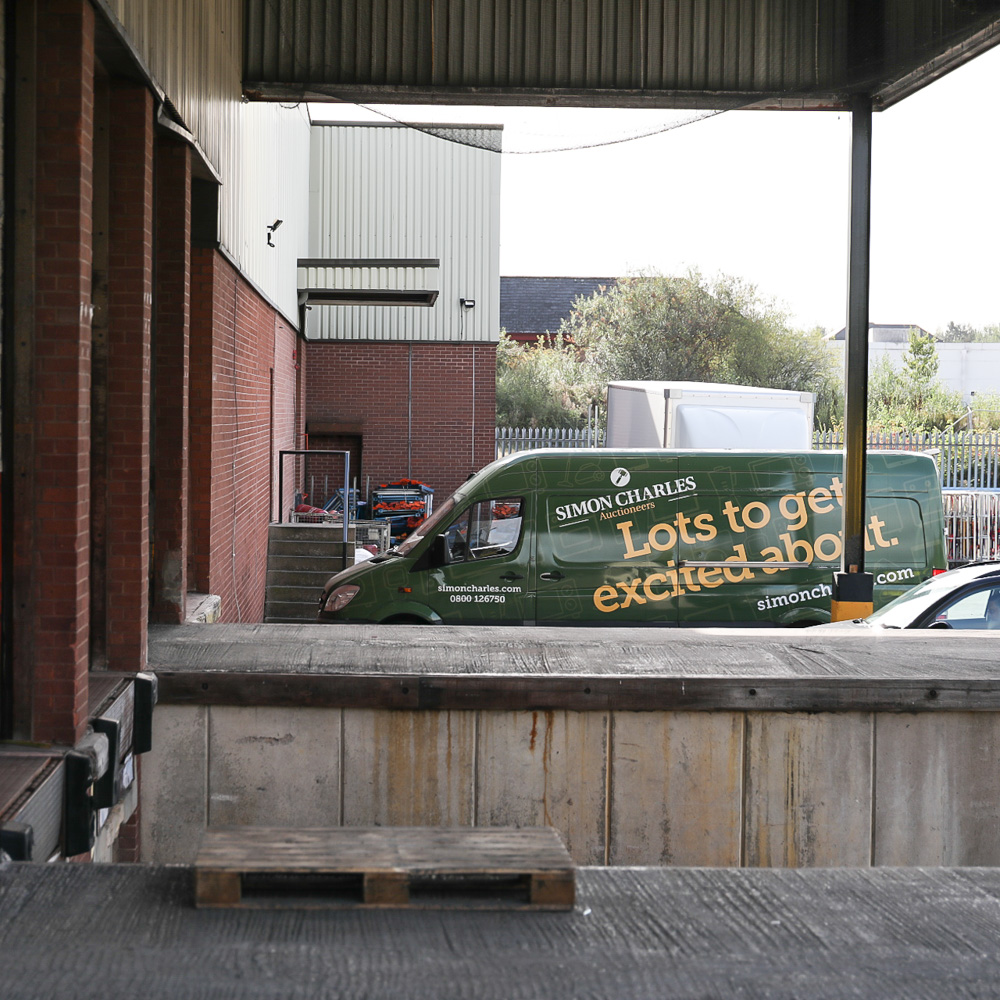 Increase your income by making sure that all products find a customer.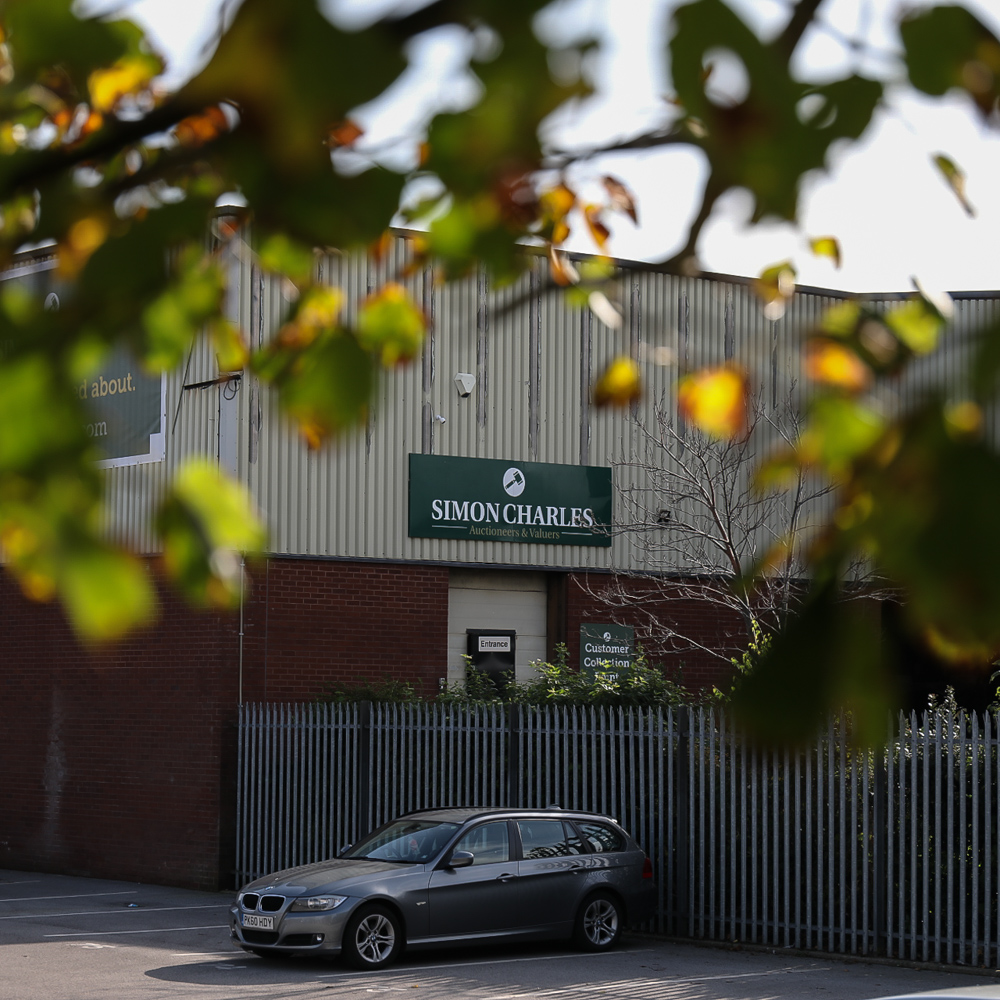 Achieve your environmental goals by utilising the secondary market to keep your products from landfills.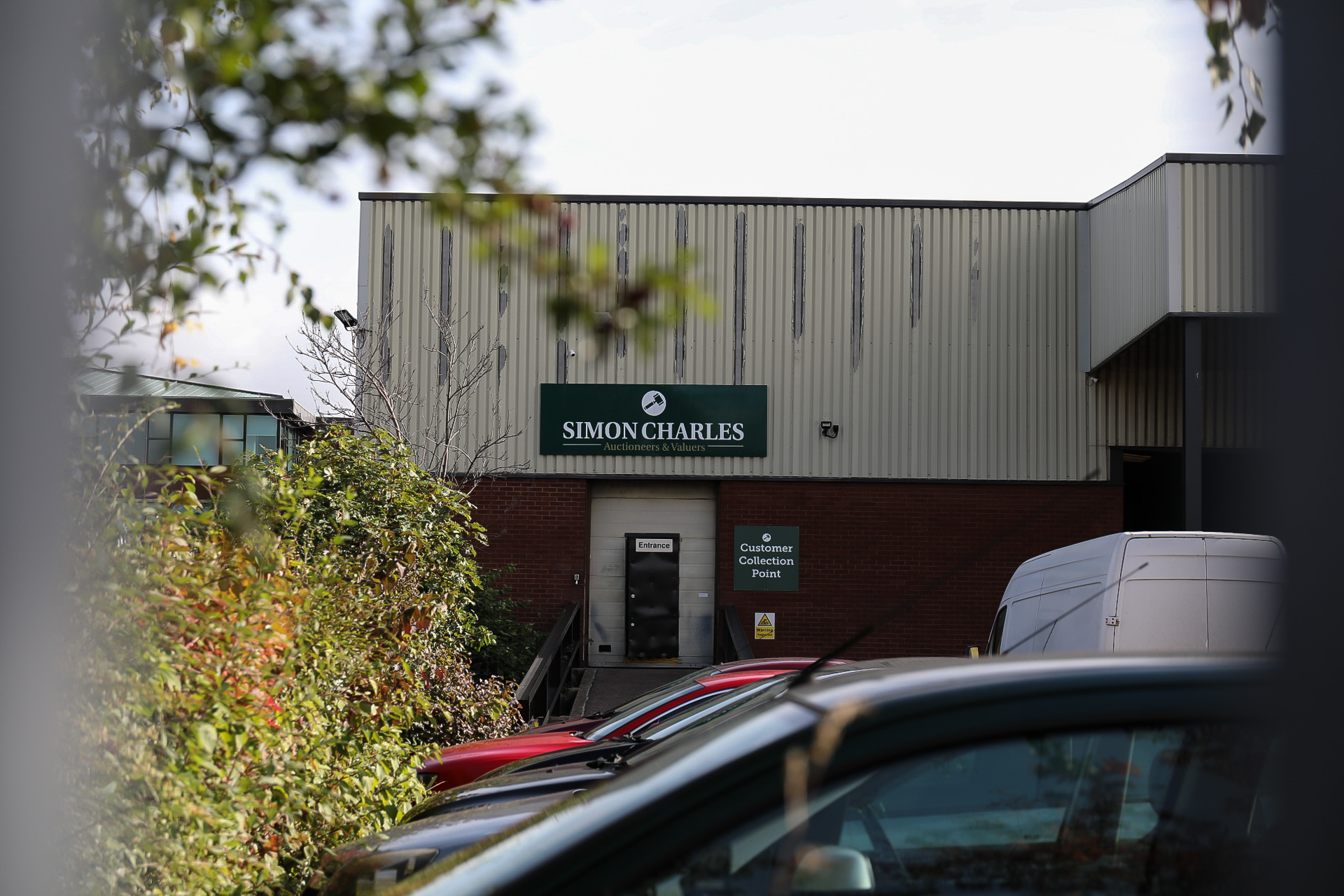 Speak to one of our specialists
If you have something you might want to sell with us, tell us about your products and we can work together to come to a solution that leaves you satisfied.
Contact