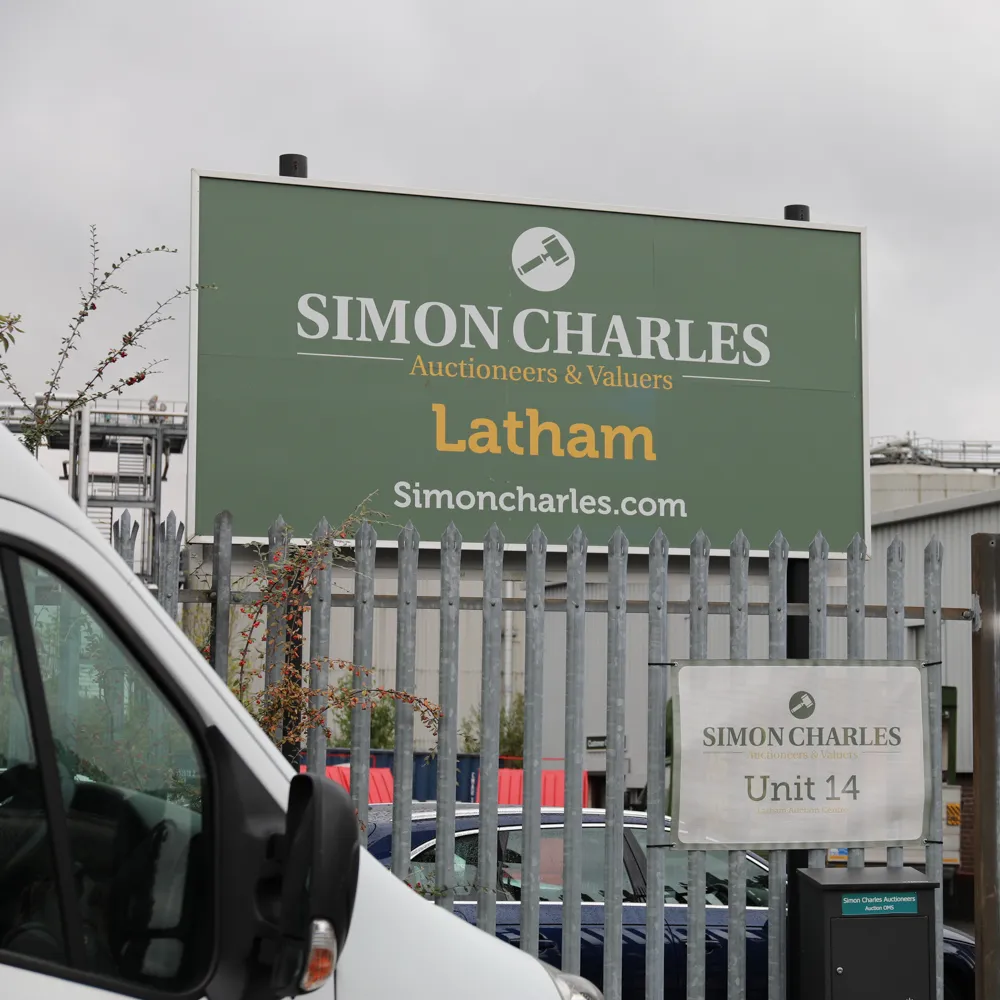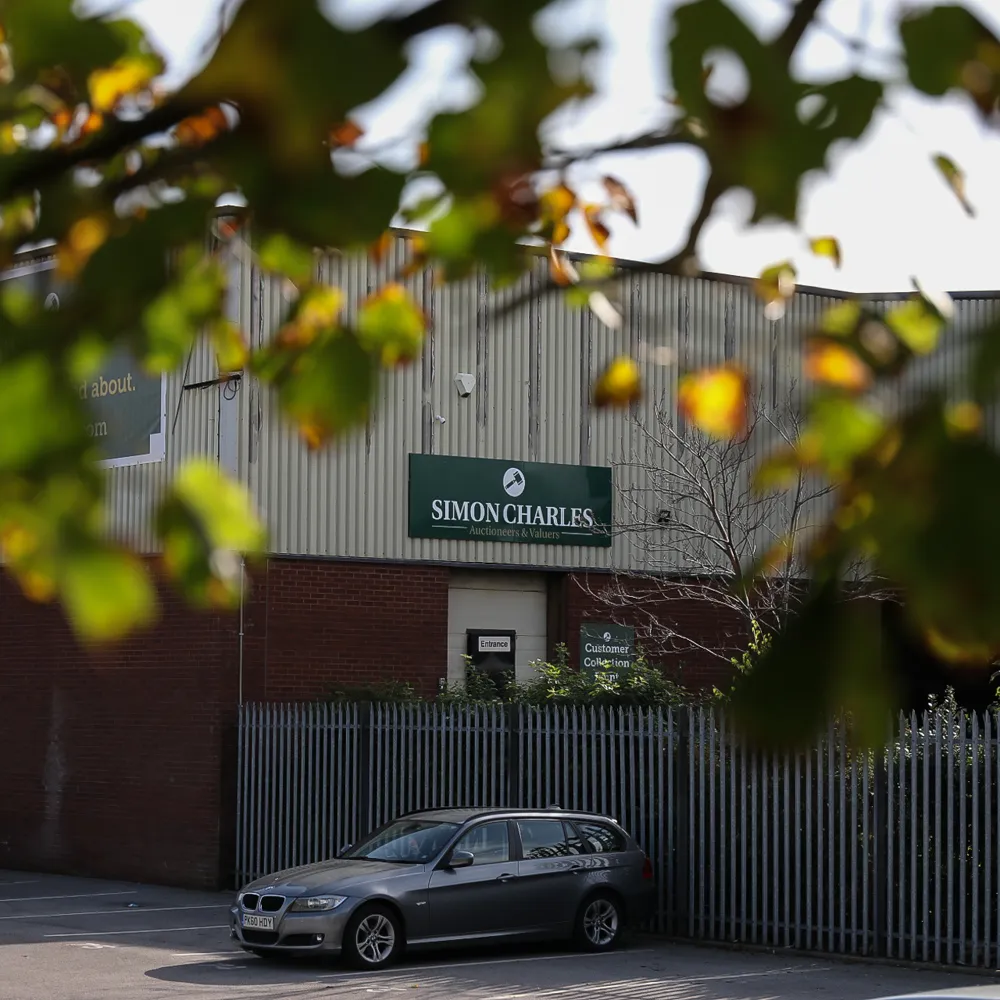 About Us
When Mr Rothwell Senior first started auctioneering in the late 1940s, it was with the aim of providing a professional, friendly and informed service for businesses looking to remarket overstock and returns. At the time this was a revolutionary idea that very few companies were doing, exemplifying our ideal of being at the forefront of innovation.
With over 70 years of experience, we are proud to say that we have achieved this goal, becoming one of Europe's largest auctioneers.
Over the years we have expanded and diversified our services so that we can be certain that no matter the product, we'll be able to sell it. Whether it's furniture, catering equipment, fashion, or electronics, we can dispose of them for maximum realisation.
From humble beginnings, with one auction a month, the Simon Charles company grew until the point where we were having an auction every week, then twice a week, until where we are now where we have multiple auctions going on 24/7. This was only possible through our core ethos of evolution and willingness to adapt to the times.
In our increasingly digitised world, we have made the decision to adapt further and move to an e-commerce marketing strategy. While we still offer the option for customers to come in and view the lots before they bid, the actual auction process is done entirely online. This allows us to reach a wider customer base as well as keep our auctions up for longer, ensuring a far higher income.