Our Services
We offer a range of services that help us tailor a way to ensure that your products reach their full potential in the open market.
Auctions specifically designed to meet your needs.
Logistics
From site to buyer's hand, we'll handle it all.
Payment
Fast payment on your terms.
Market
Access an expansive customer base.
Bespoke
Process any stock that comes our way.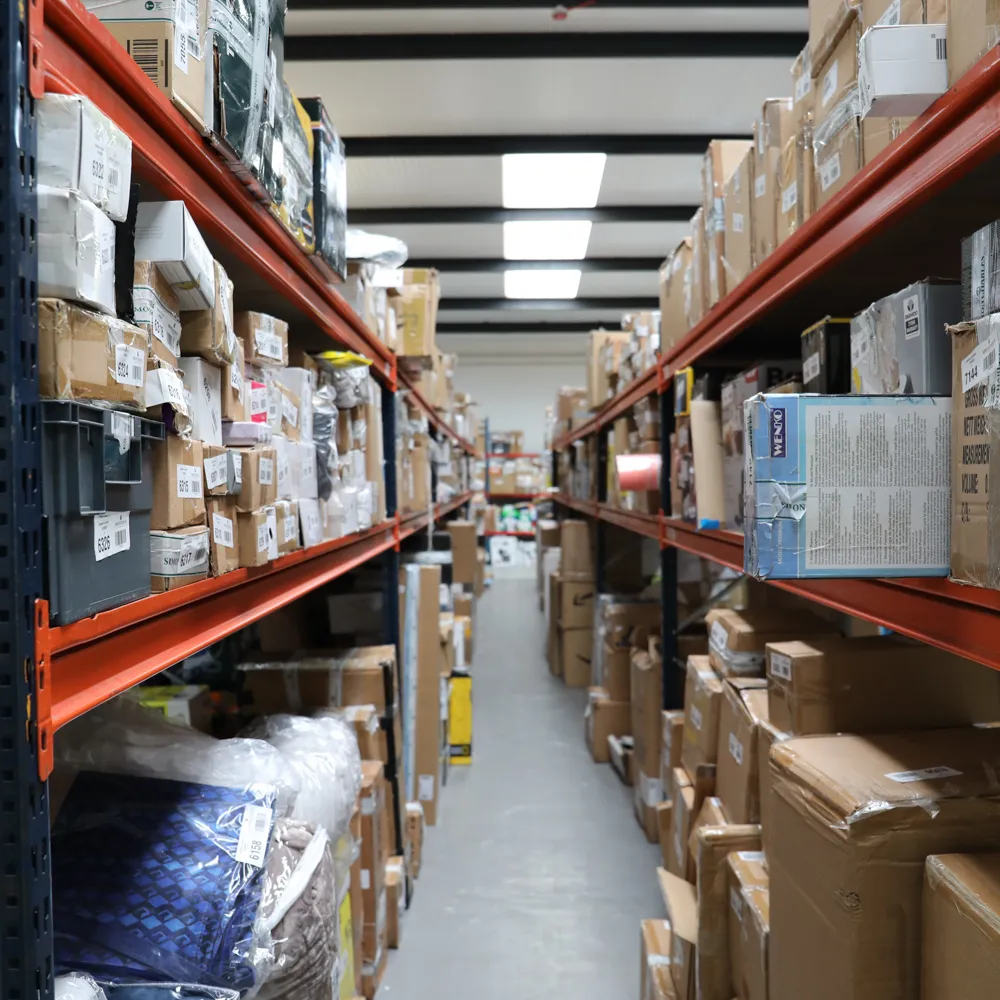 Fully Managed Service
At Simon Charles we offer a fully managed service so that when you hand us your goods to auction, you can rest easy knowing that all the minutiae will be handled for you. From the moment you agree to work with us, we can handle the delivery of your products to our warehouses, all forms of customer interaction, and ensure an in depth cataloguing process which will see your products marketed to our wide range of buyers across the UK.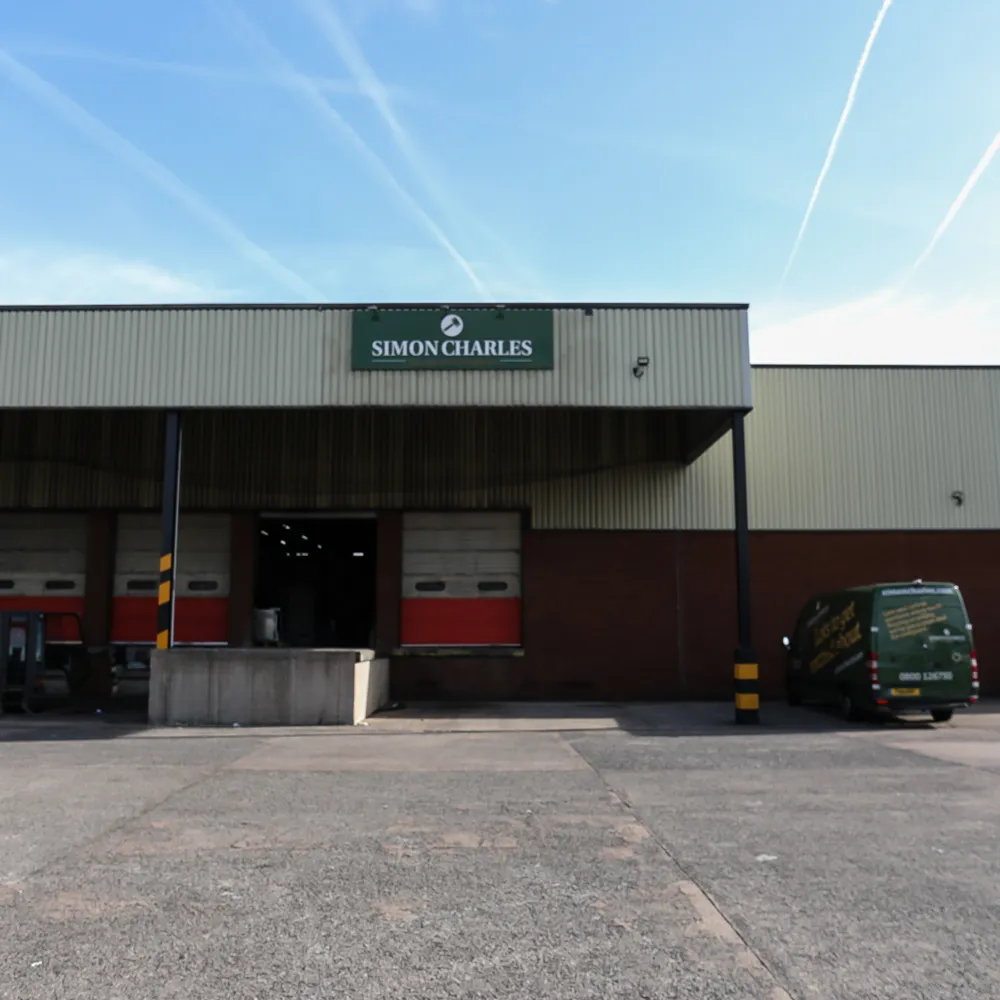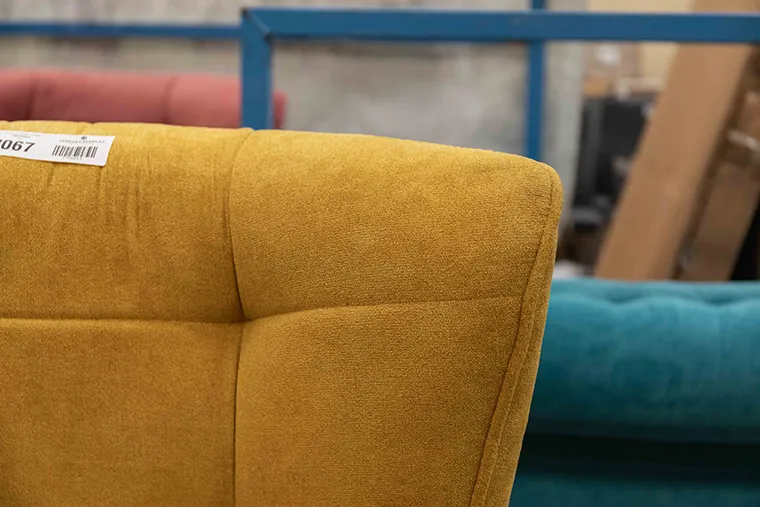 Flexible Payments
One thing that sets us apart from other auction houses is our flexible payments scheme. We can ensure full payment in as little as seven days through a BACS system. Included in every payment is a detailed self-billing invoice which outlines hammer price, VAT, and all other costs insuring optimum transparency throughout. We understand that every client comes with its own needs so if you'd prefer a bimonthly or quarterly invoice then we can provide it without trouble.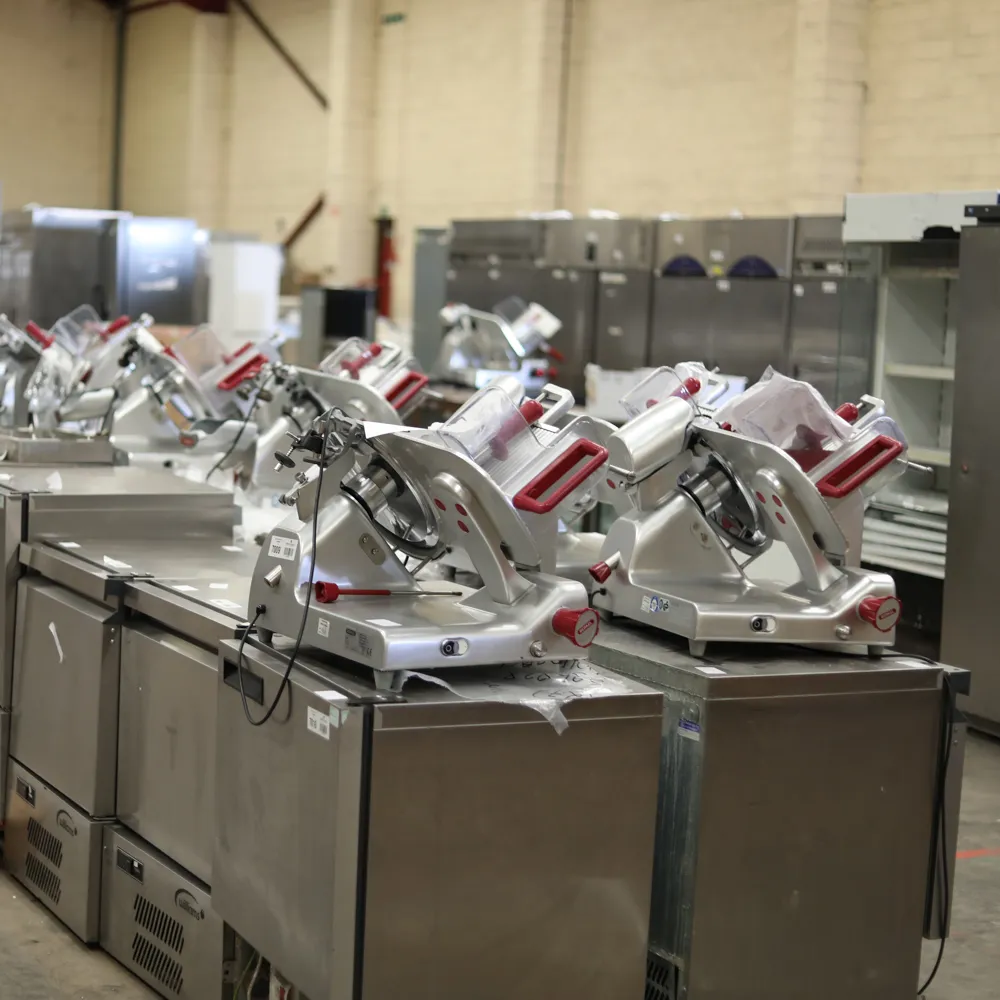 Alternative Route to Market
Simon Charles boasts of a truly expansive buyer base, spanning across the country. Choosing to work with us gives you a route to a relatively untapped market. This is one of the great advantages to selling through an auction house instead of conducting an in-house operation. As one of the largest auction houses in Europe, we can confidently claim a substantial established customer base, and with our excellent marketing team we'll be sure to get your products to the right buyers. We already have the customers, let us bring your products to them.
1,100+
Auctions Held Yearly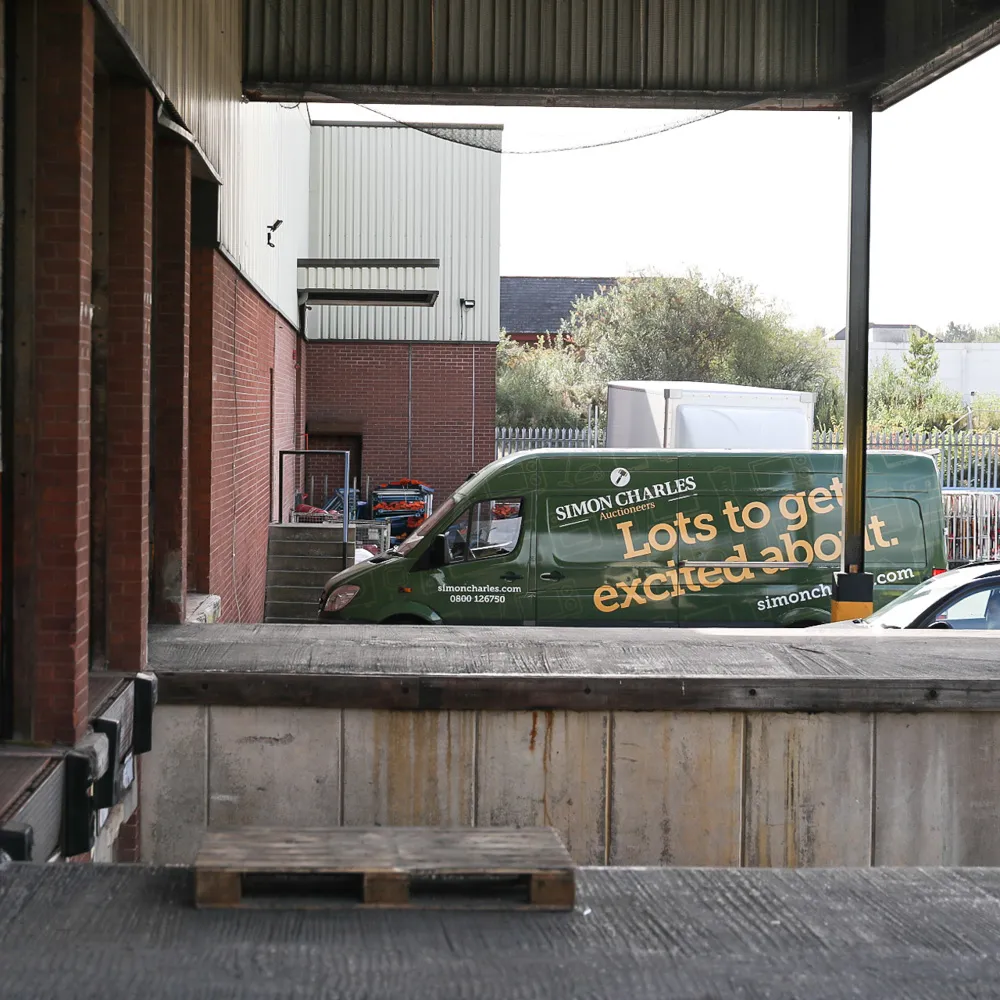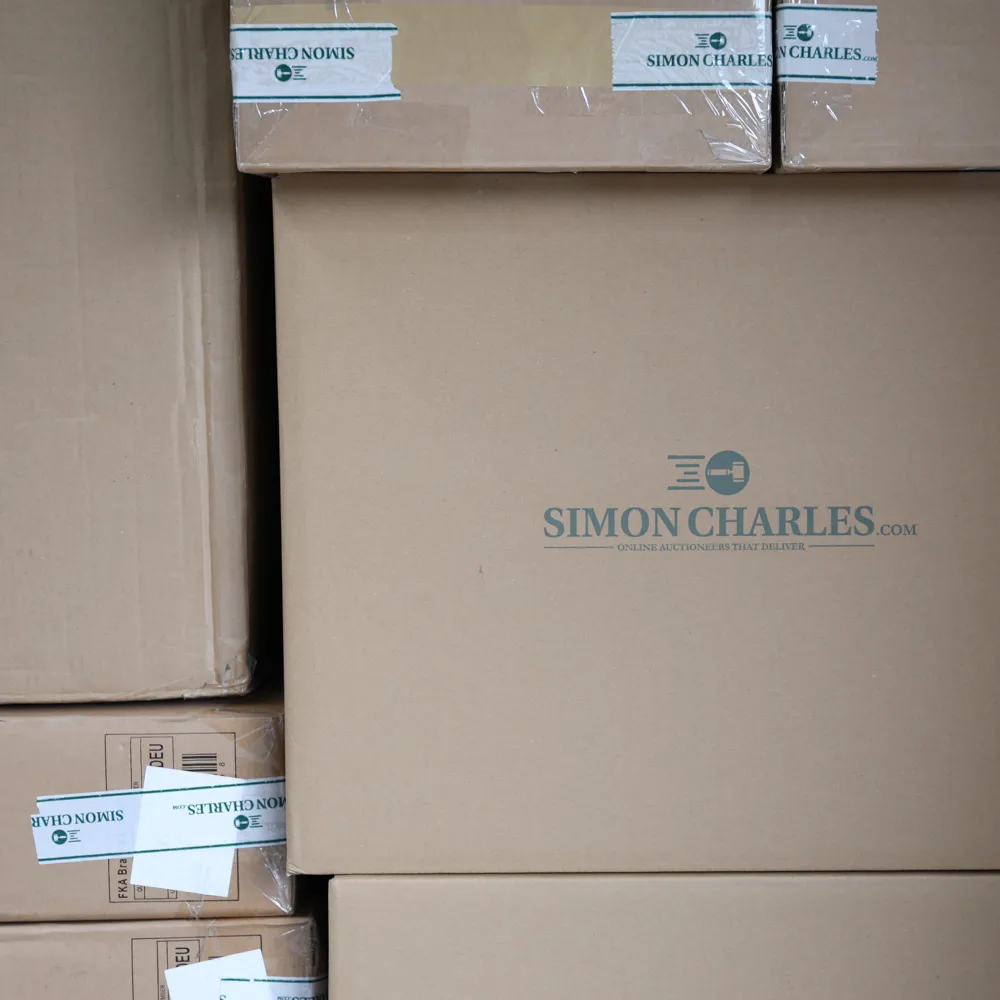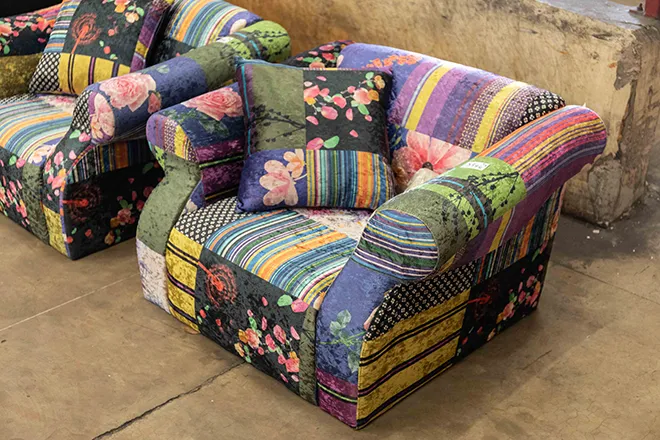 Bespoke Services
Many auction houses lack the willingness to compromise which Simon Charles is particularly proud of. We want to provide a service catered uniquely to you so are willing to go that extra mile to foster a strong and thriving business relationship. With over 100,000 sqft of storage space across four auction centres, we are confident that we can accommodate any volume of stock. With years of experience specialising in bulk auctioning, we can successfully bring your items to the secondary market.
4,000+
Monthly User Registrations
539,388
Lots Created Yearly
Speak to one of our specialists
See how we can assist your business with a tailored stock management solution.
Contact