Sell your excess, surplus or returned mobile phones and tech at auction.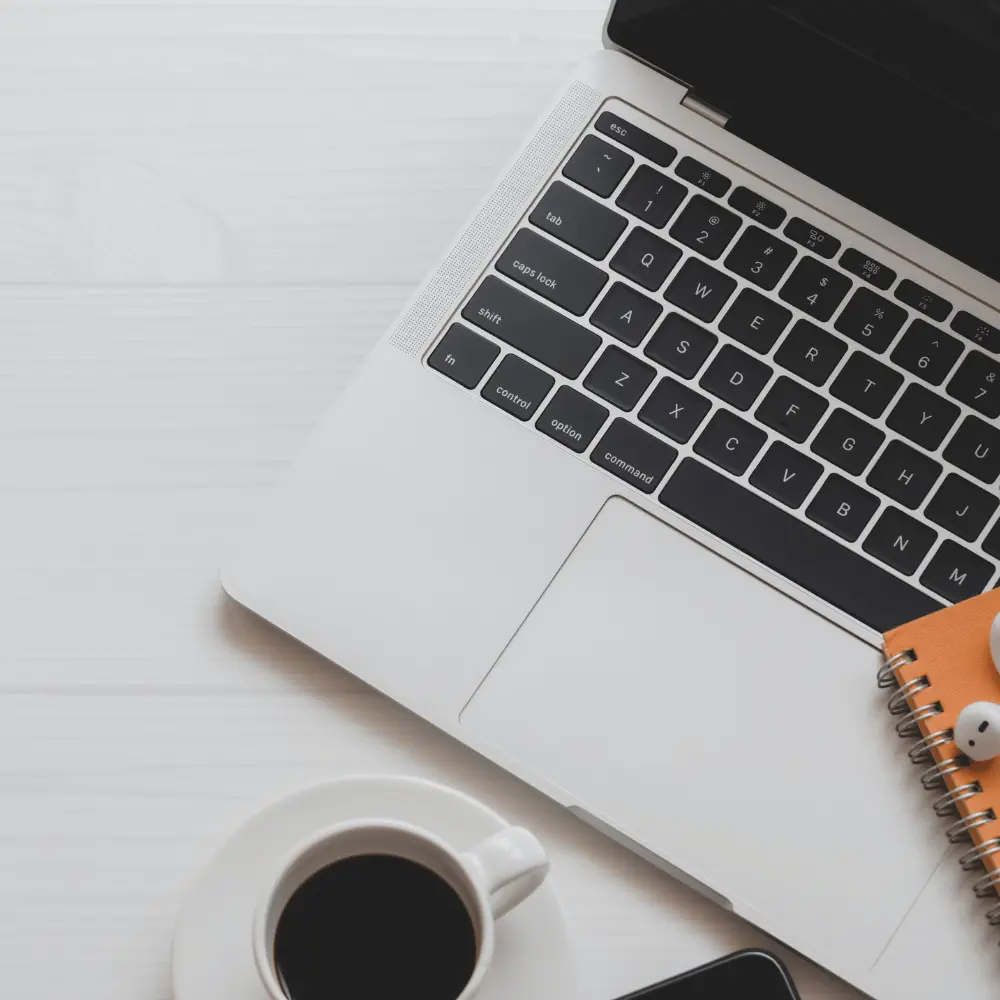 Older or hard-to-move mobile phones or tech taking up valuable warehouse space? Look no further! We specialize in selling mobile phones through auctions, connecting you with a vast network of buyers who are interested in purchasing your used technology.
Selling mobile phones through Simon Charles can be a profitable and efficient way to dispose of your outdated devices. By utilizing our expertise and network of buyers, we make sure that your phones and tech are put in front of the right audience and sold for the best possible price.
Not only does selling your mobile phones through auctions provide a financial benefit, it also helps contribute to a more sustainable future. With the increasing demand for technology, it's important to find responsible ways to dispose of old devices and reduce the growing e-waste problem.
We also understand the importance of protecting sensitive data, so we also offer a data wiping service for technical devices such as phones and tablets. Our team of experts use industry-leading techniques to completely wipe all data from your devices, ensuring that no sensitive information is left behind.
Don't let your older mobile phones and tech go to waste. Trust us to handle the details and get the most out of your older technology. Contact us today to learn more about our auction services for selling mobile phones and tech.