Selling Overstocked, Excess, and Display Model Furniture
If you own are a furniture retailer, you may have found yourself with pieces that are taking up valuable warehouse space and are hard to move. This can be a common problem for furniture businesses as styles change and products become outdated. However, it doesn't have to be this way. By selling these items at auction, you can turn your furniture into cash and get rid of older stock that may be holding you back.
At Simon Charles, we specialize in selling overstocked, excess, and display model furniture. We understand the challenges that come with trying to dispose of these items, which is why we offer a solution that can help you move your products quickly and efficiently.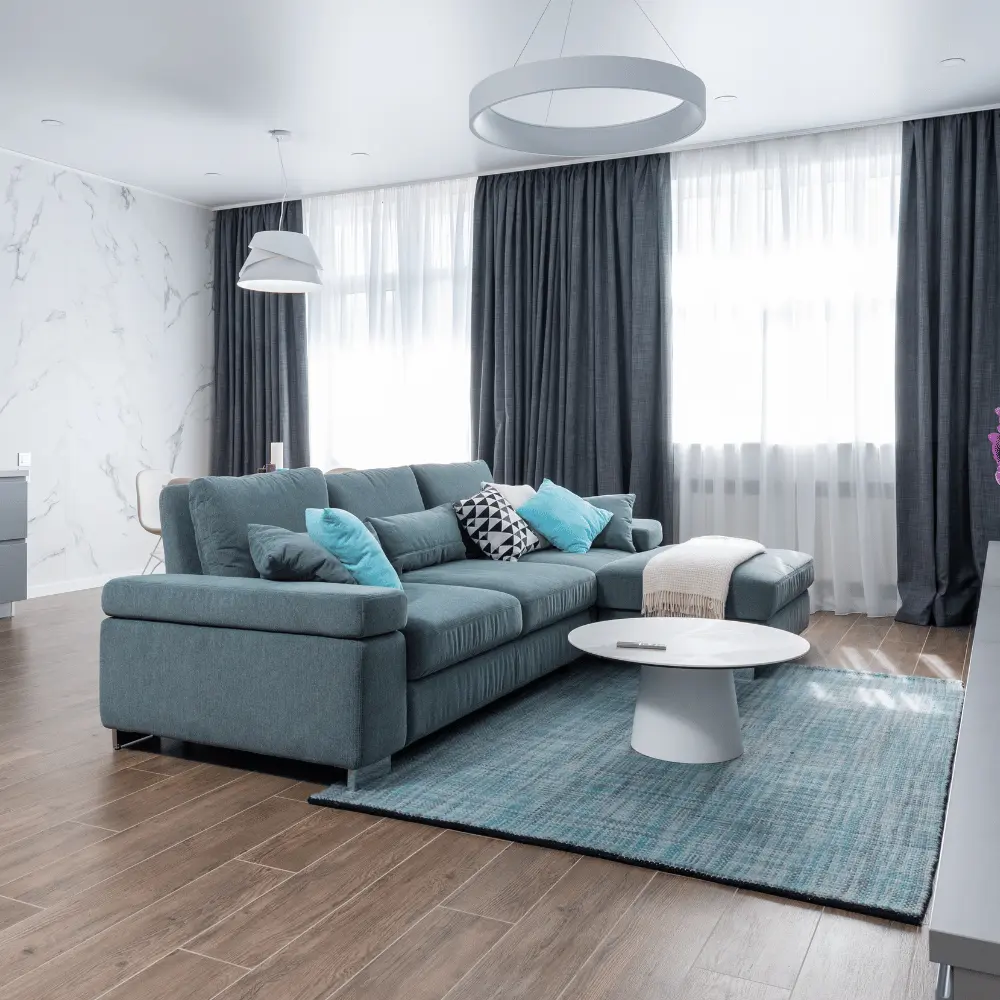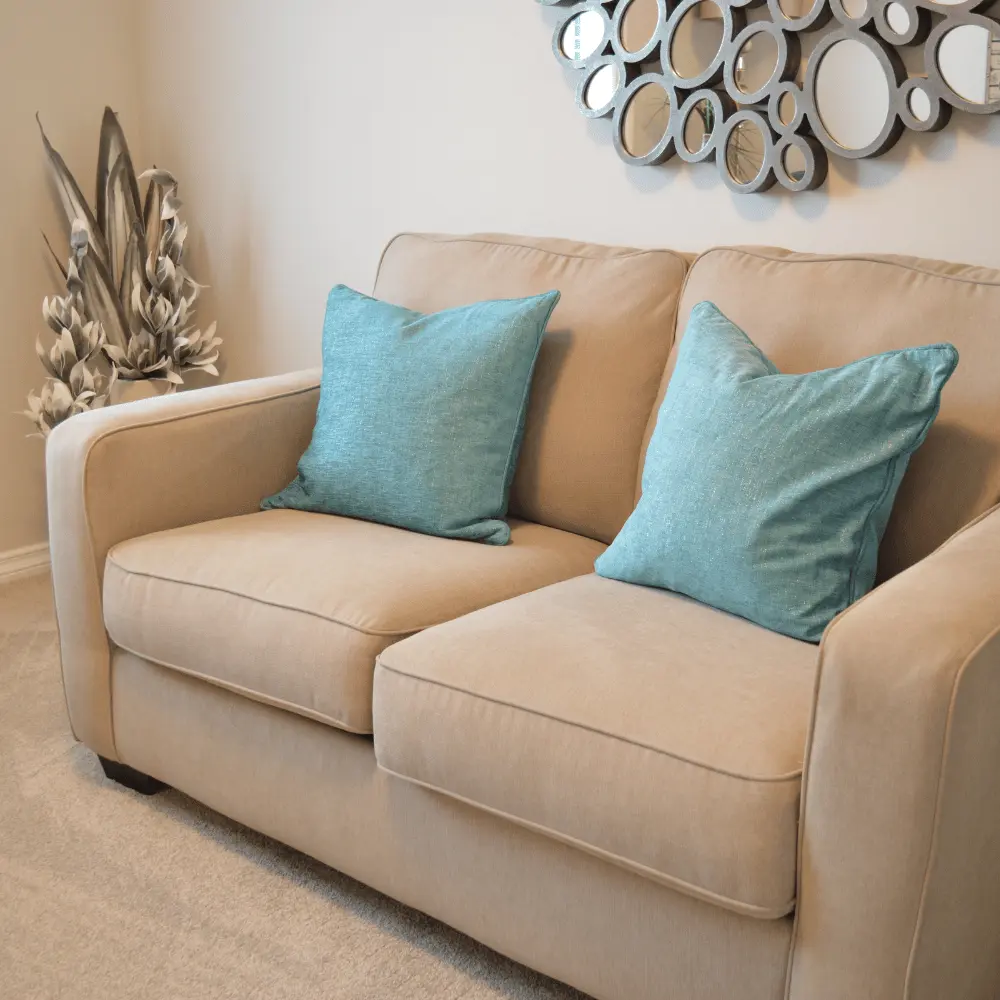 Our expertise in this area gives us the ability to get your products in front of a huge network of buyers. Our auctions are full of individuals and businesses looking for high-quality furniture at a discounted price. This means that you have the opportunity to sell your items for a fair market value and recoup some of the money that you have invested in them.
Contact us today to learn how to turn your excess furniture into cash.