Sell your end of life catering equipment at auction
If you have surplus or end of life catering equipment taking up valuable warehouse or storage space, it may be time to consider selling it at auction. This is where our expertise comes in to play. We specialize in selling end of life, surplus and fit out catering equipment, and by turning to us, you'll be able to tap into our vast network of buyers.
At our auctions, we bring together a large number of buyers who are interested in purchasing catering equipment of all types, including end of life equipment. This means that you'll be able to get your items in front of a large pool of potential buyers, increasing the chances that they will sell quickly and at a fair price.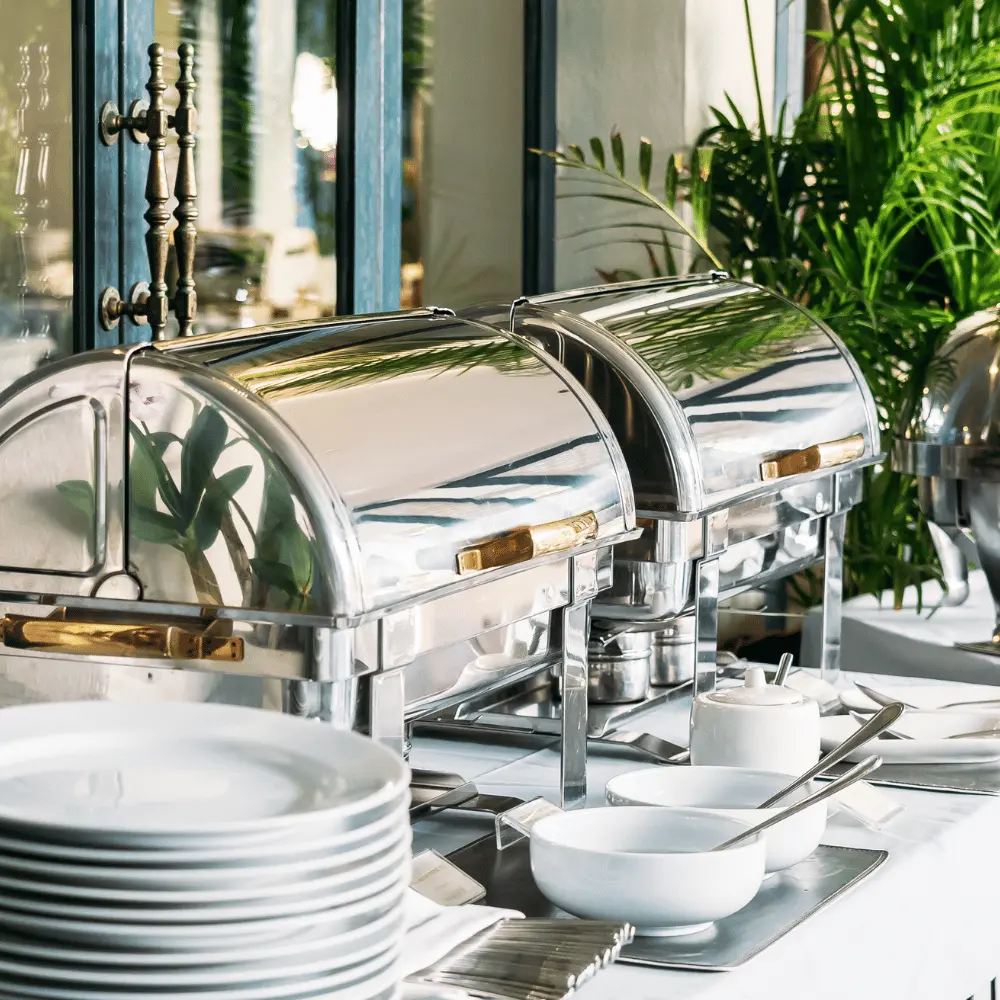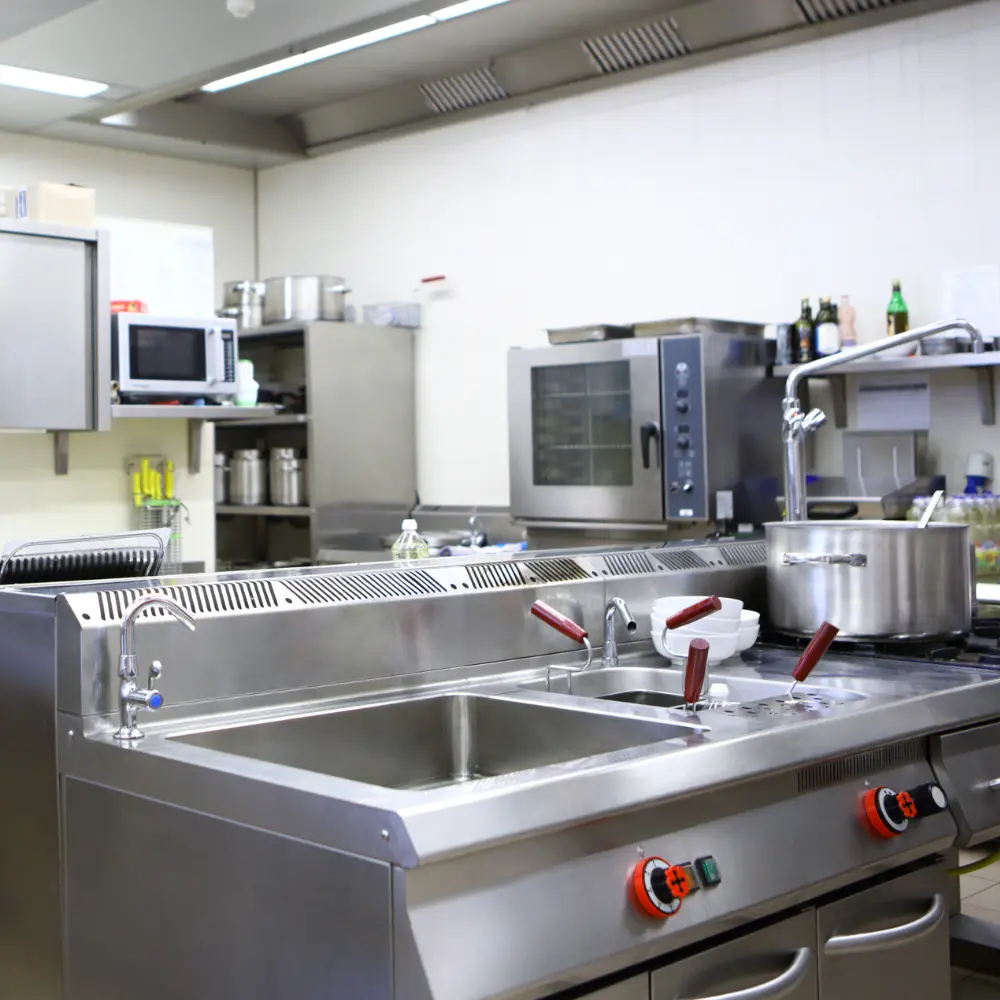 we have a deep understanding of the catering equipment market. Our team of experts has years of experience in selling equipment, and we know what buyers are looking for. This allows us to provide you with valuable insight which can help maximize your return.
Unlike other methods of selling, such as private sales or listing items on an online marketplace, auctions allow you to sell your items in a relatively short period of time, without having to worry about the hassle and uncertainty of negotiations with individual buyers.
Don't let end of life catering equipment hold you back. Contact us today to learn more about how we can help you maximize your return.