Warehousing & Auctioneering
The world of consumerism is rapidly changing. People are buying far more than they ever used to so companies need to produce more to keep up with demand. An unfortunate side effect of this is the rising need for warehouse storage and the subsequent rise in costs.
According to this year's Warehousing Costs and Pricing Survey by InsightQuotes, there has been an increase of 5.59% in warehousing prices for 2021, following a 3.3% rise in the previous year.
Along with this steep rise in fees, there's a marked lack of warehousing space available. Through the lockdown, there was a great rush of online shopping meaning that companies had to dedicate large swathes of warehousing space to stock for online shopping. When the lockdown ended, everyone went eagerly back to the high streets and there was a large increase in in-person purchases without a similar decrease in online purchases.
Companies are paying more for more storage and all signs point to the costs increasing further. So, the question on everyone's lips is what can be done to try and reclaim this cost.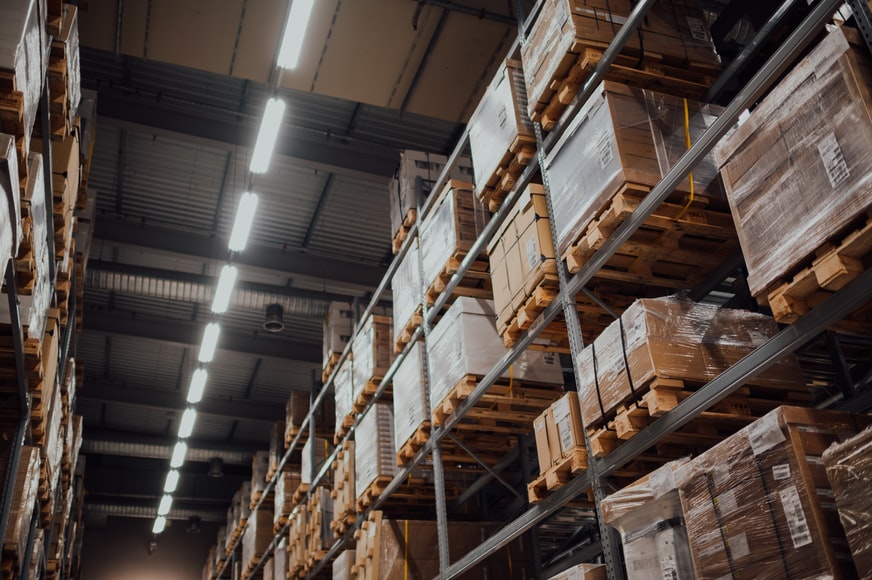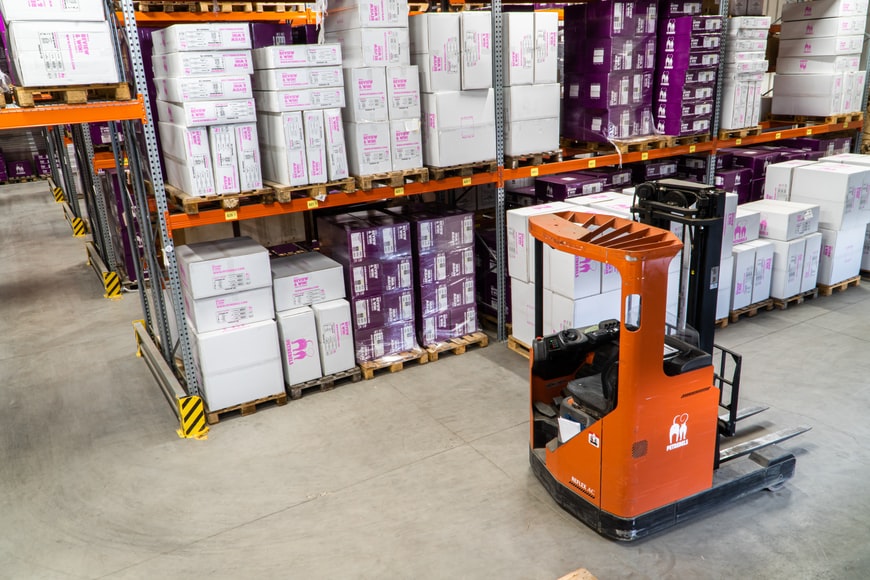 Many companies are looking to their returns and overstock for this. It makes sense for this to be the first point for companies to cut back on as it is often dead weight that companies don't know how to sell but it also raises the question of how to dispose of this.
One possible option would be to dismantle and send the unwanted products to landfill but this has the potential to have terrible effects on the environment and wouldn't recoup much of the costs.
We at Simon Charles Auctioneers represent a better option, specialising in business returns and overstock we can offer a route to the secondary market that ensures high returns and a hassle-free solution to your warehousing dilemmas.
With over 100,000 sq. feet of storage space, we can handle the transportation and delivery of your stock and bring it to auction. This connects you to a new market of buyers eager for your unwanted items, helping you to reclaim the production costs while also saving you the money you would need to store them. With a quick turn-around, we are equipped to handle large amounts of stock.