Sustainability & Auctioneering
The world is in danger. Every year, an estimated 2 million tonnes of WEEE [Waste Electrical and Electronic items] end up in landfills from homes and companies. These items are especially difficult to recycle due to the variety of materials used. A further 10,000 items of clothing are sent to landfills every five minutes in the UK, the equivalent of £140 million a year. As the climate crisis worsens the imperative for businesses to really consider their environmental impact has become a hot talking point as they struggle to figure out what they can do to reduce their environmental impact.
90% of businesses agree that sustainability is vital for long term success. As a result, many businesses are looking towards overstock and wondering how they can move it along without it ending up on a landfill and contributing further to planetary devastation while also maintaining their profits.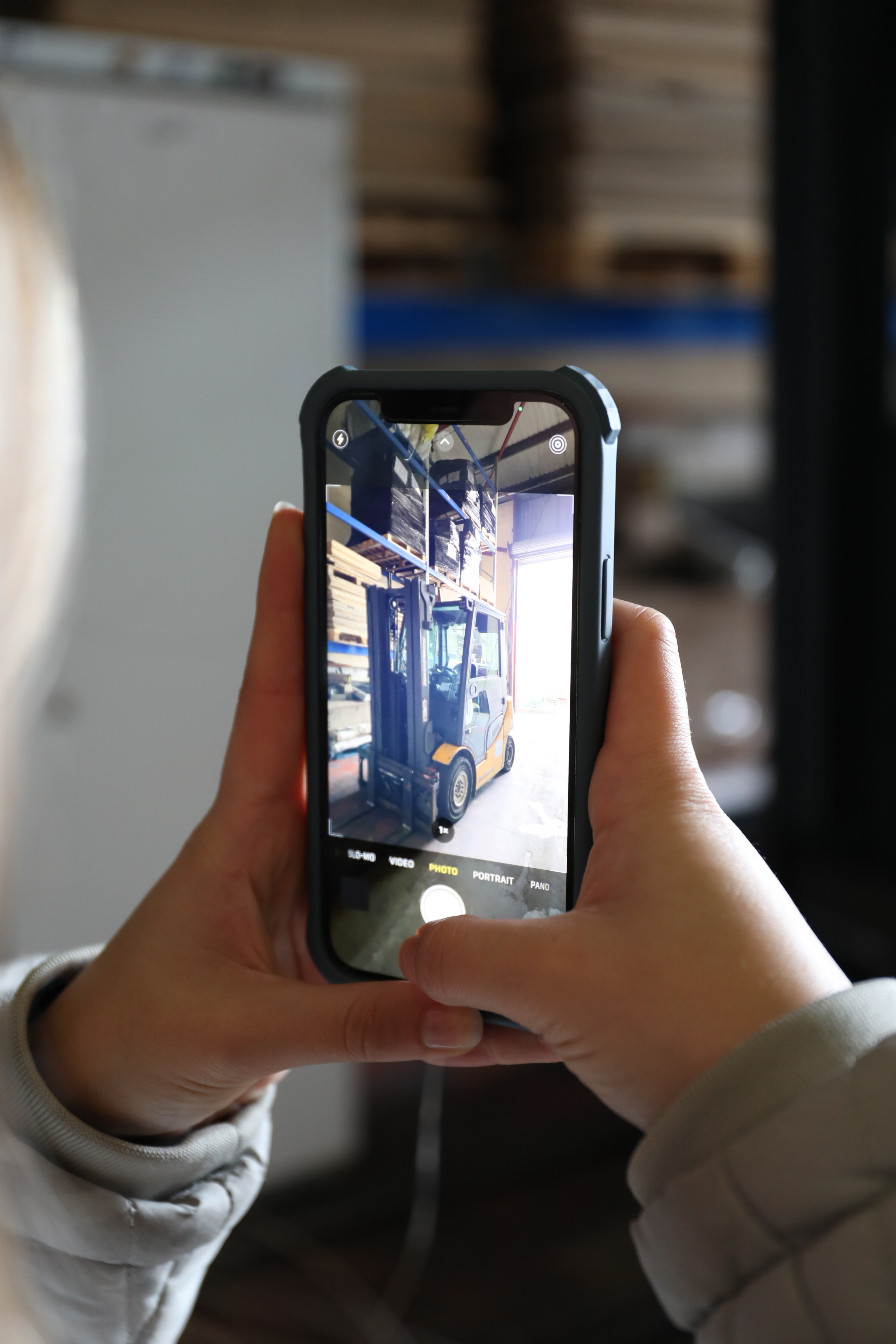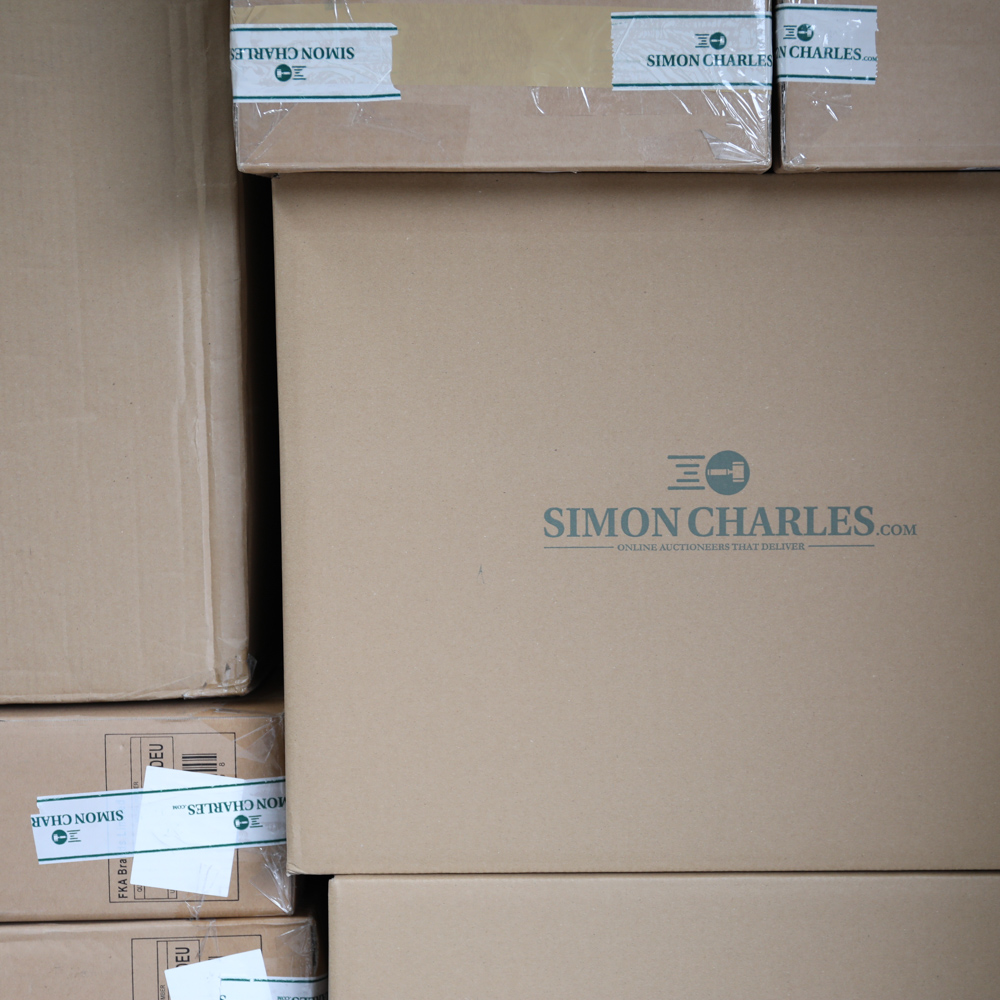 An excellent solution to this is the use of auction houses to sell overstock. Here at Simon Charles, for example, we pride ourselves on our ability to move overstock to new homes. With a large team of capable and devoted porters and four auction centres across the Greater Manchester area we're confident we can handle any amount of stock you may have, be they great or small. With experience auctioning a variety of categories from household electricals, and furniture, to commercial catering equipment.
We are proud to work with top tier retailers, supermarkets and manufacturers to keep perfectly good stock from going to waste and instead giving them a second chance at life with new owners.
By choosing to take your overstock to an auctioneer like us, you'd be helping to improve the environment by keeping unsold products from wasting in landfills, as well as keeping monetary loss at a minimum.